NCR pads, A4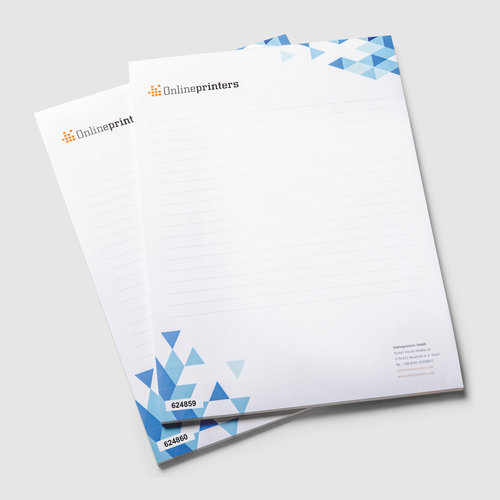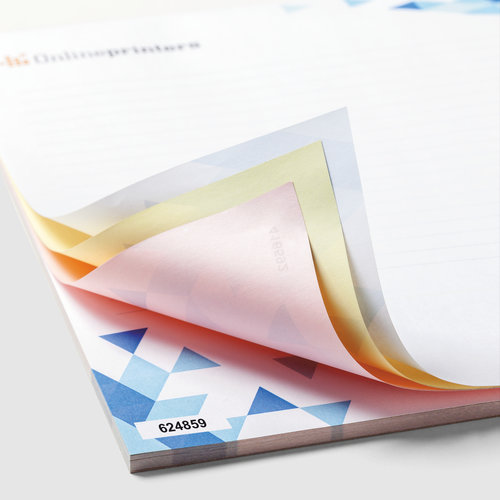 Artwork information NCR pads, A4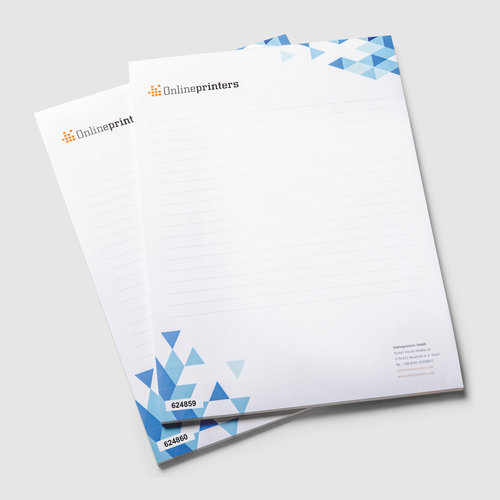 Product details
Single-sided colour print (4/0) back blank
Lower sheet(s) available in yellow or pink
2 or 3 lower sheets as desired
Top sheet: 4/0 coloured (front side CMYK/black) lower sheet(s): 1/0 coloured (single-sided print black)
Paper quality varies between the common paper weight of 60 gsm and up to 90 gsm.
Adhesive binding according to text direction
Punched holes according to text direction
Numbering:
Only one numbering is possible per set of non-carbon copy paper.
Consecutive numbering on one side (one number per set, respectively)
Numbering format: six-digit number, no letters or special characters
Position: user-defined
Orientation: horizontal or vertical
Size of numbering field. min. 24 x 6 mm
Distance to edge: min. 5 mm
Font size of numbering: 12 pt
Font colour: black
In addition to your artwork files, please upload a view file to illustrate the numbering positions (example: "view_only_.pdf").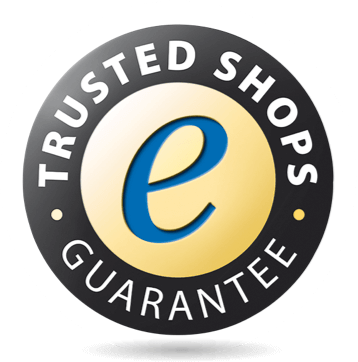 based on

3

ratings