Envelopes for mechanical insertion, DIN C6/5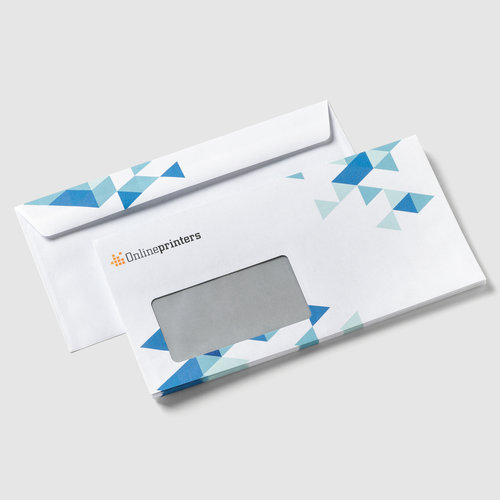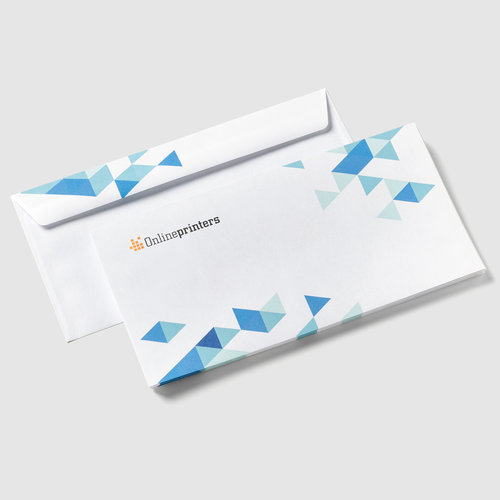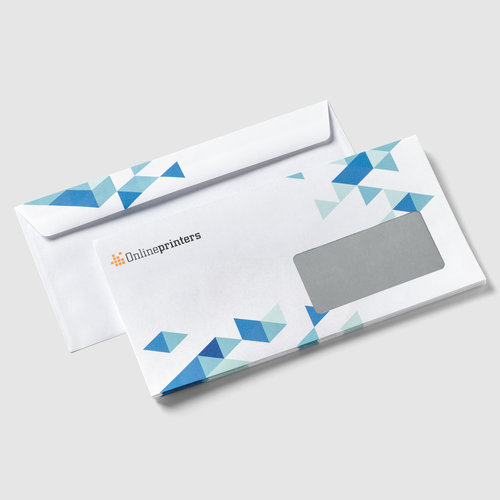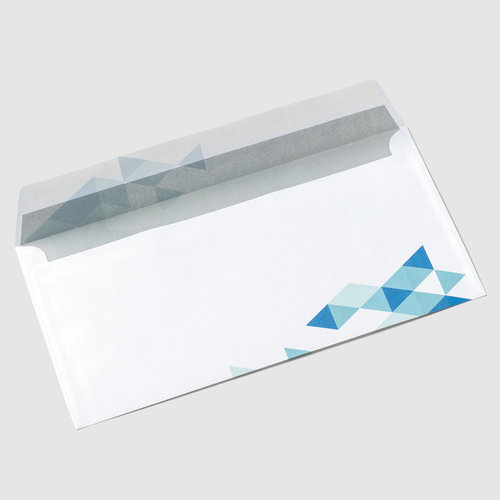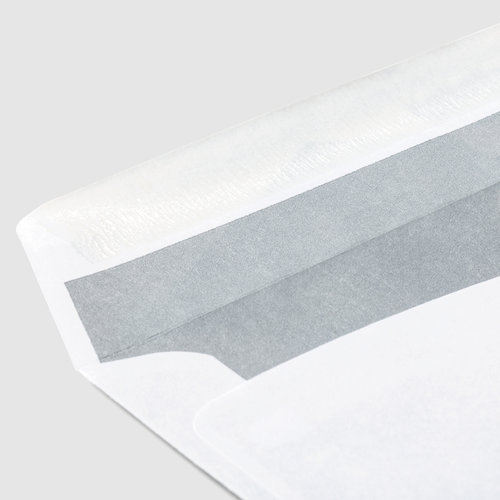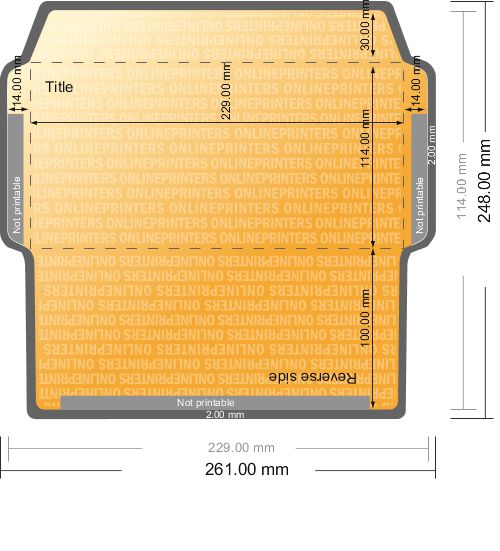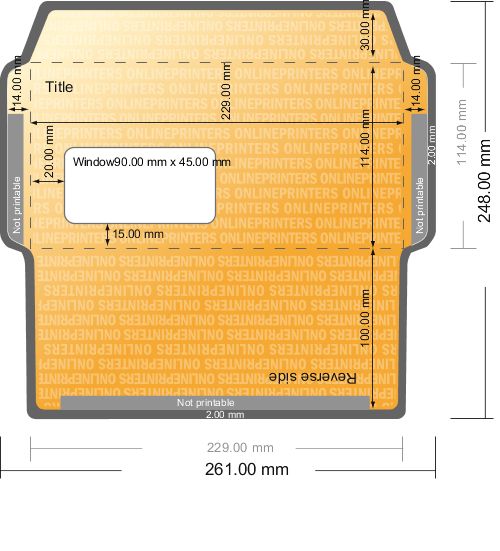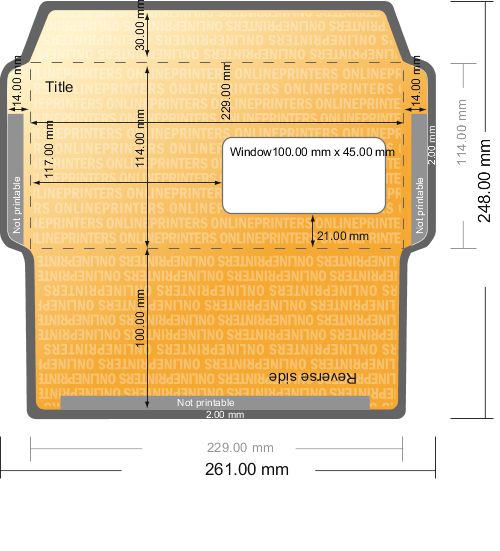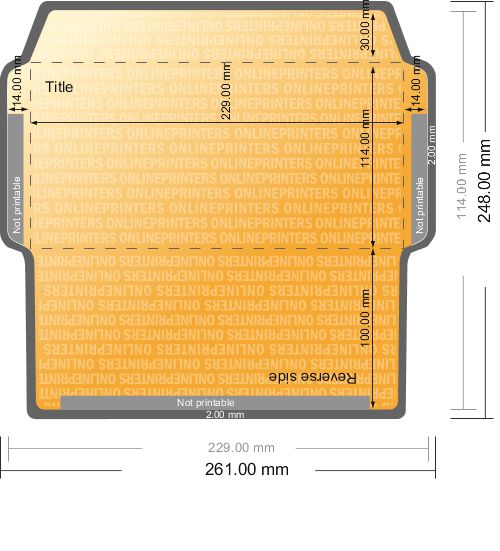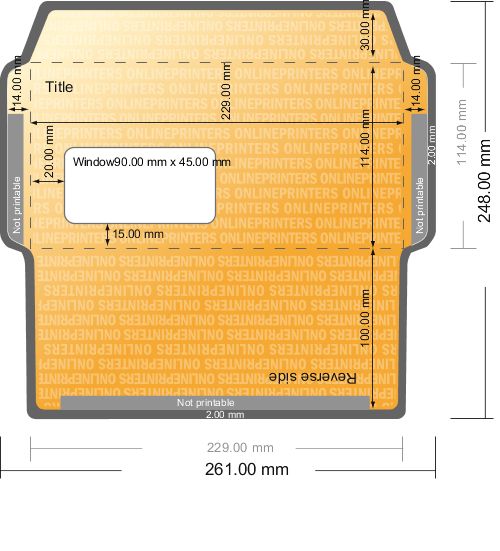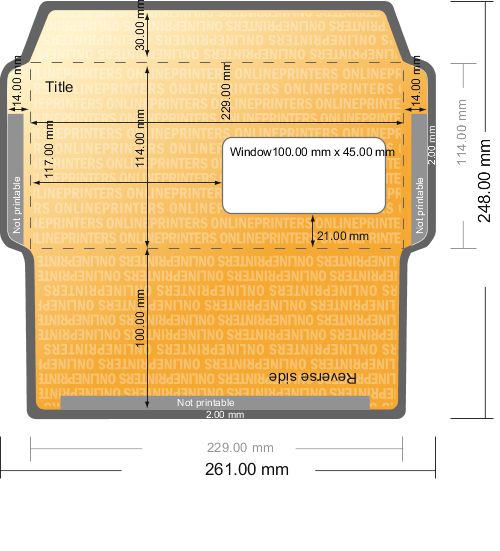 Artwork information Envelopes for mechanical insertion, DIN C6/5
Data format (incl. 2.00 mm bleed): 26.10 x 24.80 cm
Trimmed size: 22.90 x 11.40 cm
Printable area: 26.10 x 24.80 cm
Data format (incl. 2.00 mm bleed): 26.10 x 24.80 cm
Trimmed size: 22.90 x 11.40 cm
Printable area: 26.10 x 24.80 cm
Data format (incl. 2.00 mm bleed): 26.10 x 24.80 cm
Trimmed size: 22.90 x 11.40 cm
Printable area: 26.10 x 24.80 cm
Resolution at least 300 dpi for an original image size of.
Include a surrounding trim of 2 mm, important information should be at least 4 mm from the edge of the final format size
Fonts must be completely imbedded or converted to curves.
colour mode CMYK as with FOGRA52 (PSO Uncoated v3 FOGRA52)
In a PDF file, special colours must also be specified as special colours (for example HKS42)
Maximum colour application of 300%
We will not check for spelling and/or typographical errors.
We will not check for overprint settings.
Transparencies created with CorelDRAW must be reduced.
Comments will be deleted and not printed.
Form field content will be printed.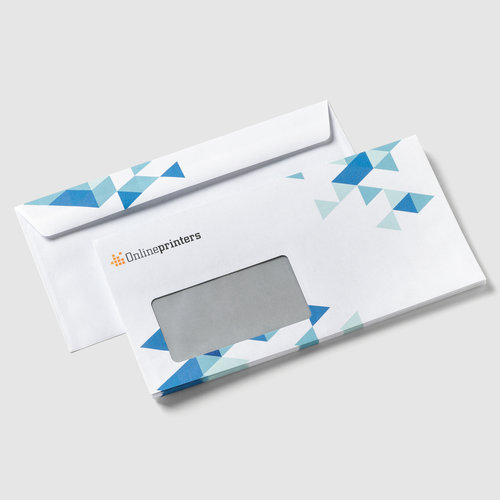 Product details
printed with special colours
Inside printed grey
Flap on the longer side (gummed, suitable for automatic insertion)
Please refer to the detailed description for information on the size and position of the address window
Simply design your envelope using our detail templates.
Please choose whether you want envelopes without window, with left window or with right window.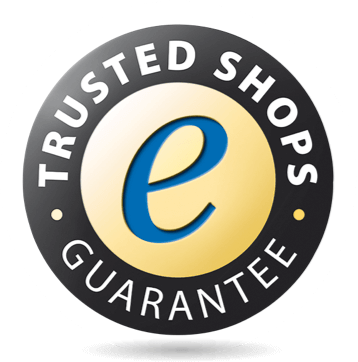 based on

3

ratings