Face masks, FFP2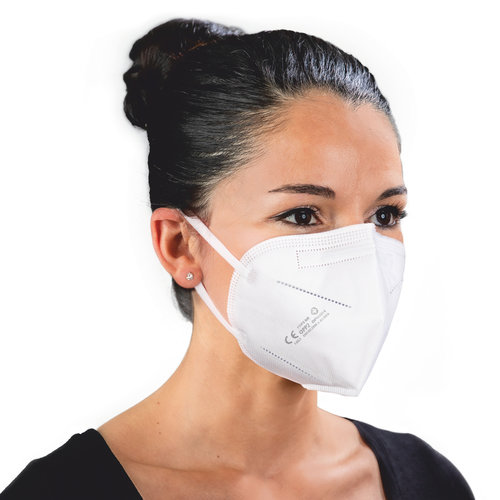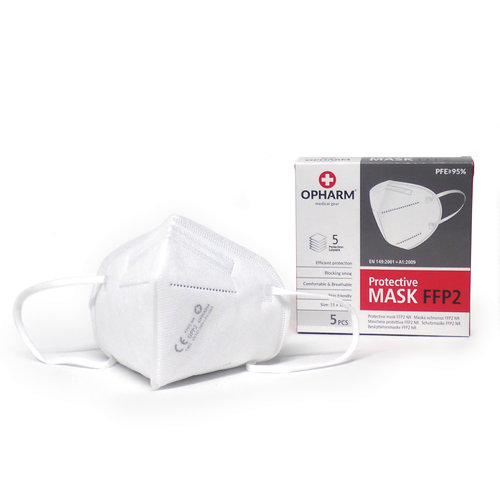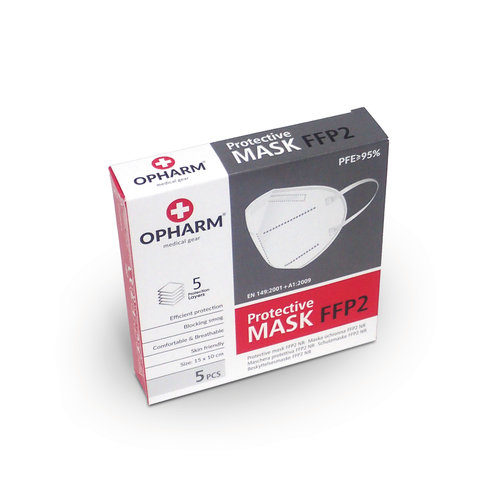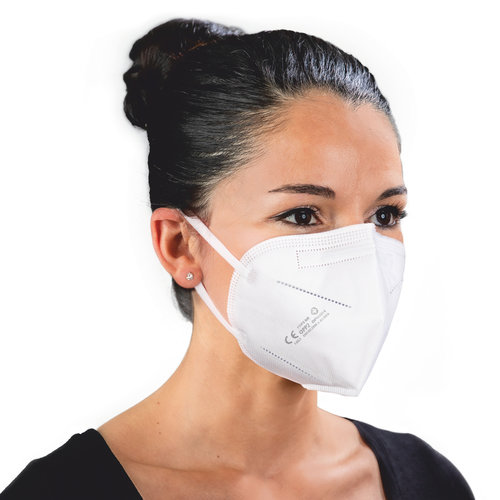 Product details
Skin-friendly tight fit and a comfortable breathing experience
Ideal for spectacle wearers thanks to the integrated metal wire.
Delivery: in a box of 5 masks, individually wrapped in foil
Filter effect at least 95 %. For one-time use, not washable
Material: breathable filter element made of melt-blown PP raw fibre material; does not contain latex or nickel
The masks are certified to EN 149:2001+A1:2009 as FFP2 personal protective equipment in accordance with (EU) directive 2016/425 in Europe, CE 1463. The masks are not a medical device.
The masks are also suitable to reduce the amount of inhaled dust, smoke, dirt, ash, pollen, etc. during manual work or gardening, for example.
Produced immediately, ready to ship at once
produced in europe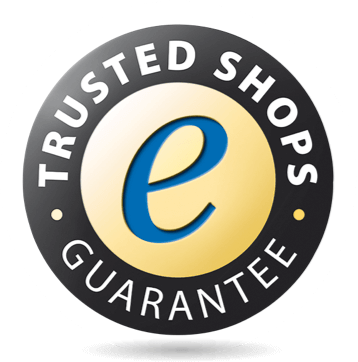 based on

3

ratings