Ring Binders combined mechanism, A4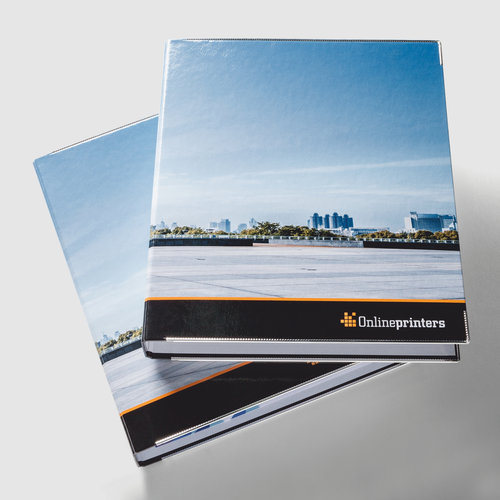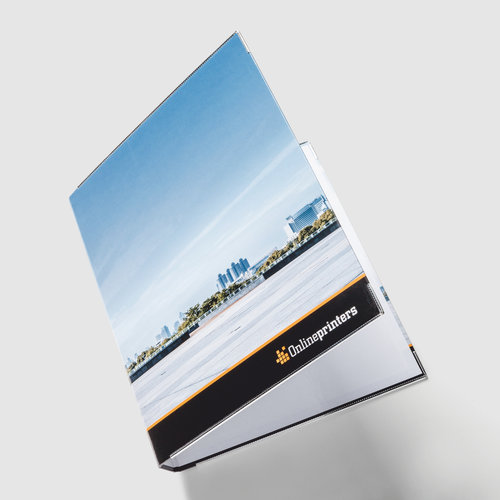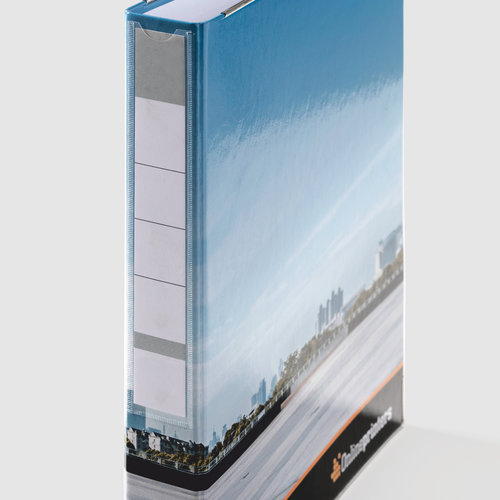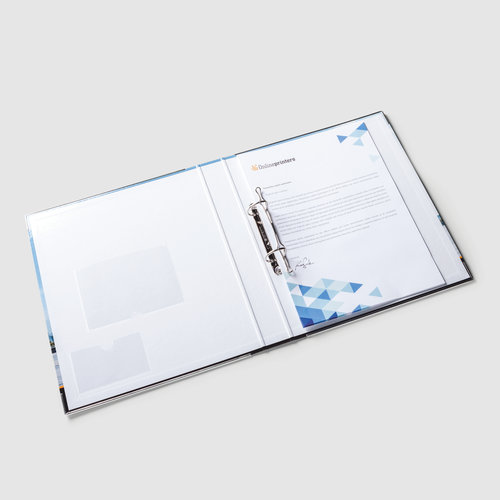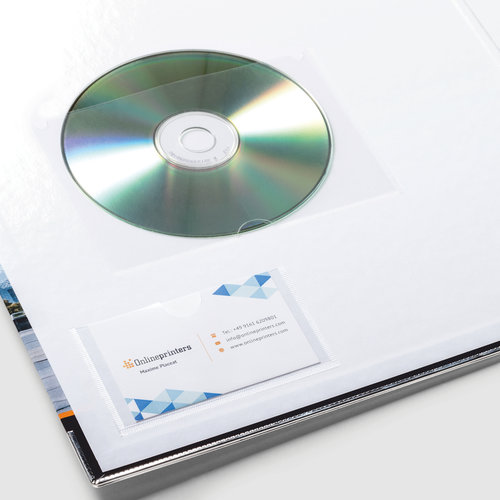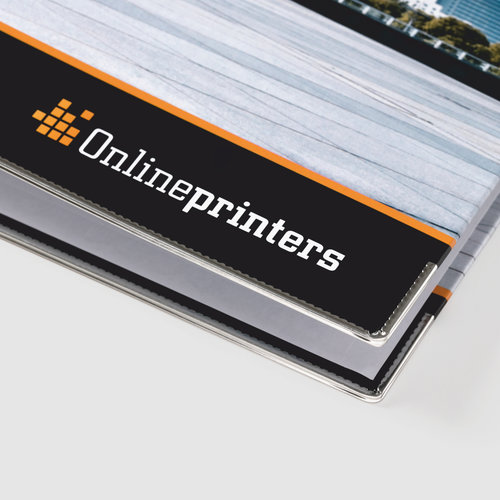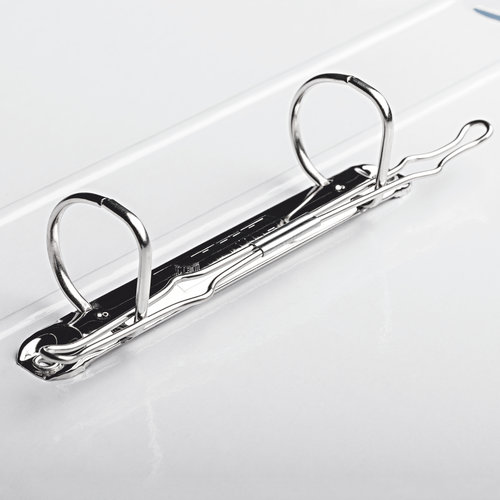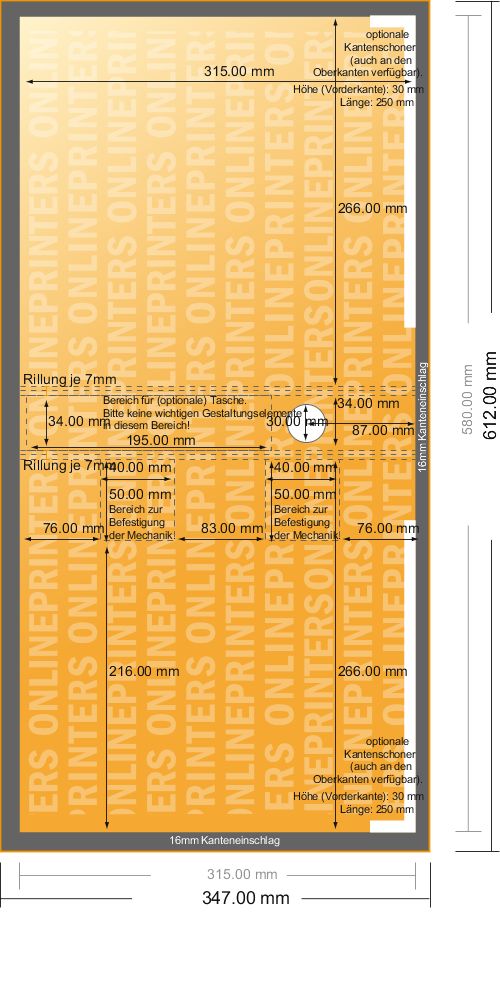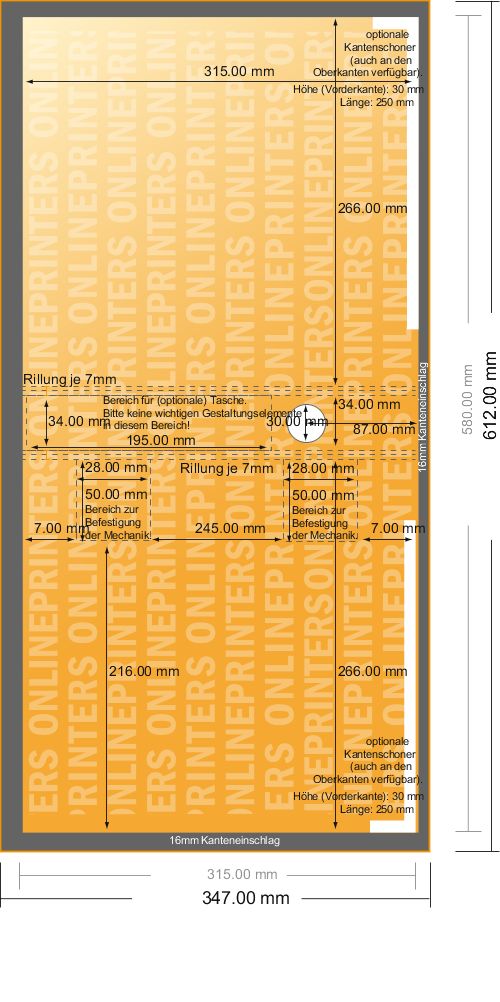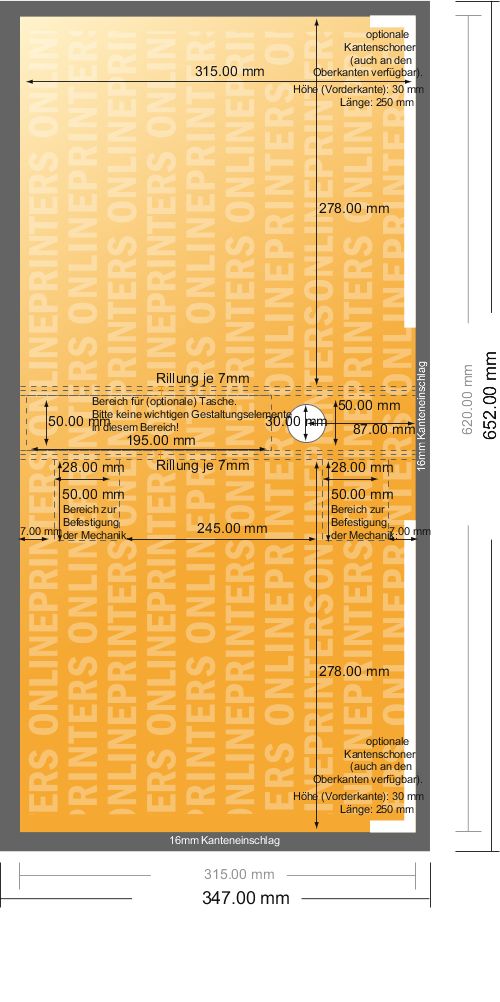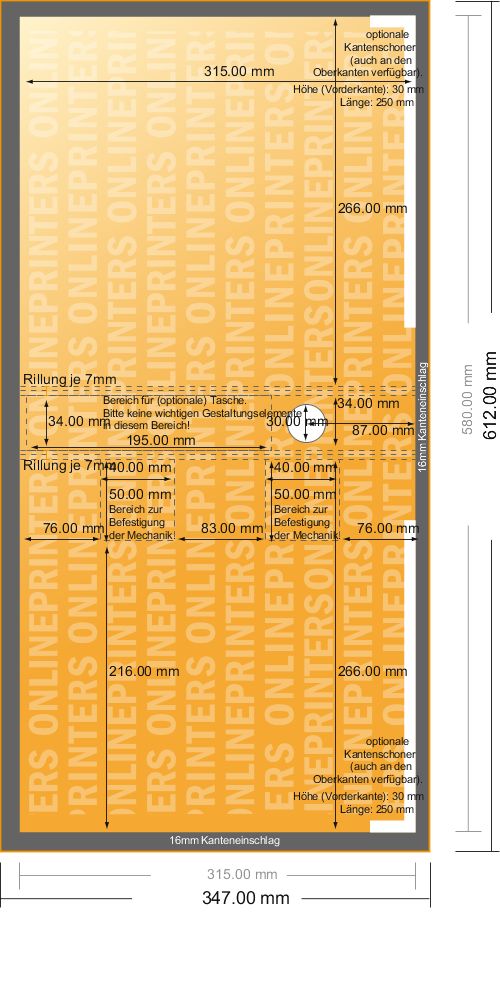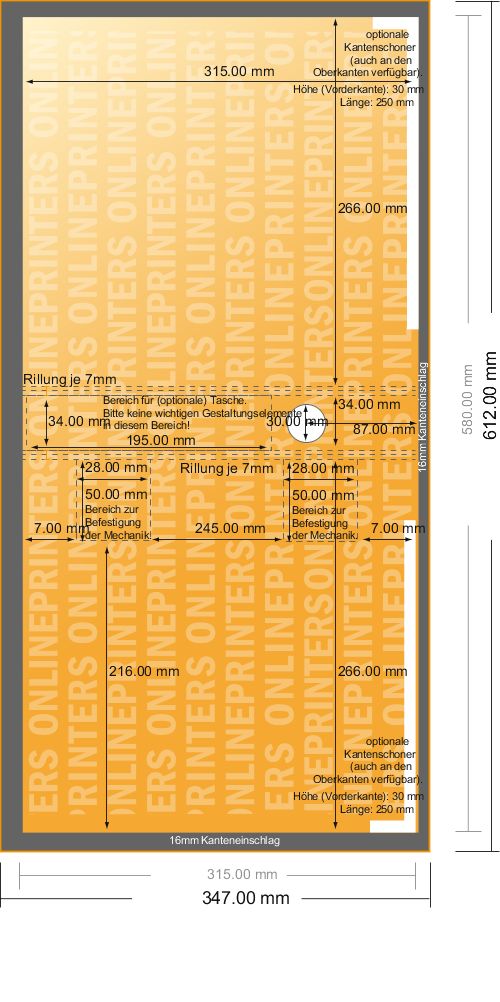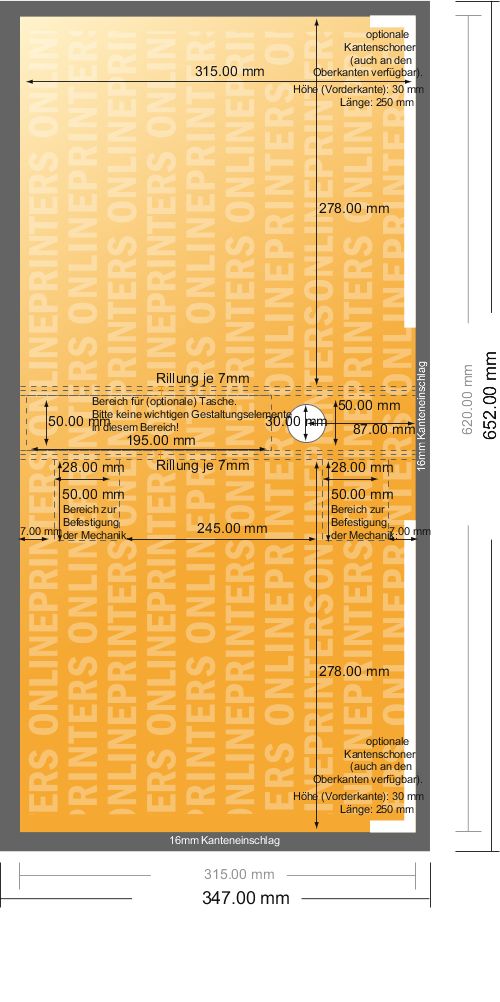 Artwork information Ring Binders combined mechanism, A4
Data format (incl. 16.00 mm bleed): 61.20 x 34.70 cm
Trimmed size (open): 58.00 x 31.50 cm
Trimmed size (closed): 29.00 x 31.50 x 3.40 cm
Data format (incl. 16.00 mm bleed): 65.20 x 34.70 cm
Trimmed size (open): 62.00 x 31.50 cm
Trimmed size (closed): 29.00 x 31.50 x 5.00 cm
Data format (incl. 16.00 mm bleed): 61.20 x 34.70 cm
Trimmed size (open): 58.00 x 31.50 cm
Trimmed size (closed): 29.00 x 31.50 x 3.40 cm
Data format (incl. 16.00 mm bleed): 65.20 x 34.70 cm
Trimmed size (open): 62.00 x 31.50 cm
Trimmed size (closed): 29.00 x 31.50 x 5.00 cm
Resolution at least 300 dpi for an original image size of.
Fonts must be completely imbedded or converted to curves.
colour mode CMYK, FOGRA51 (PSO coated v3) for coated paper, FOGRA52 (PSO uncoated v3 FOGRA52) for uncoated paper
Maximum colour application of 300%
We will not check for spelling and/or typographical errors.
We will not check for overprint settings.
Transparencies created with CorelDRAW must be reduced.
Comments will be deleted and not printed.
Form field content will be printed.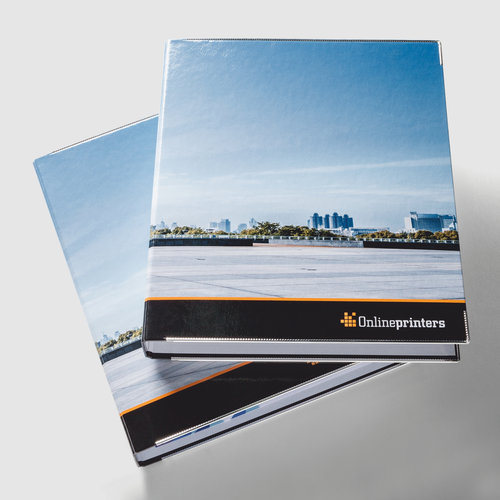 Product details
Single-sided colour print (4/0) back blank
Stay organised with our exclusive, individual printed ring binders!
With double or quadruple combination mechanism, for content of DIN A4 format
Different finishes are available:
Glossy lamination
Matt lamination
Glossy linen-like structure
Matt linen-like structure
Additional items:
Grip hole (ø 3.0 cm)
Metal edge protector (length 25.0 cm) on the upper and/or lower edges
Spine or other PVC inserts for business cards, data storage media, etc.
Now available in small volumes starting from 20.
Linen-like structure for better surface feel and long durability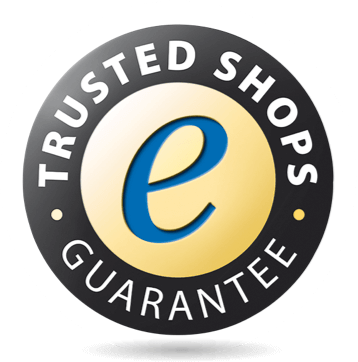 based on

4

ratings