Walsall telescopic metal straw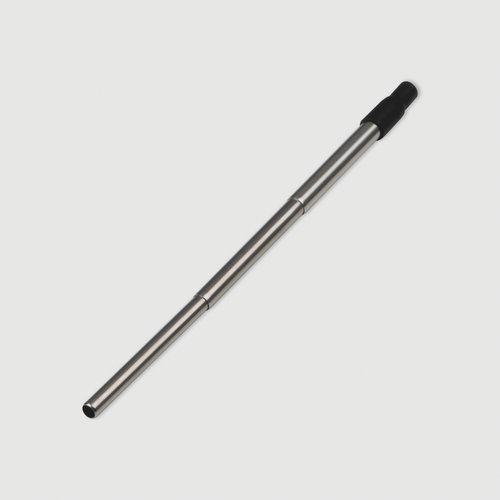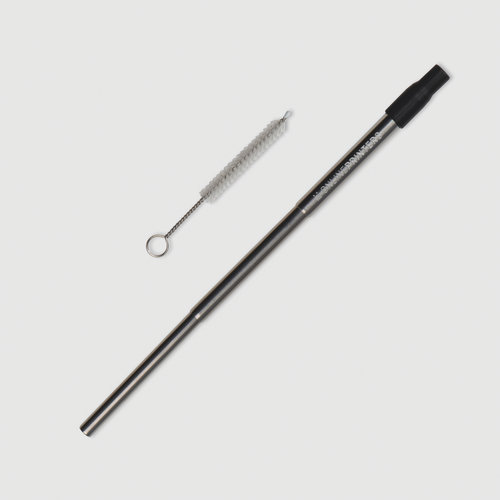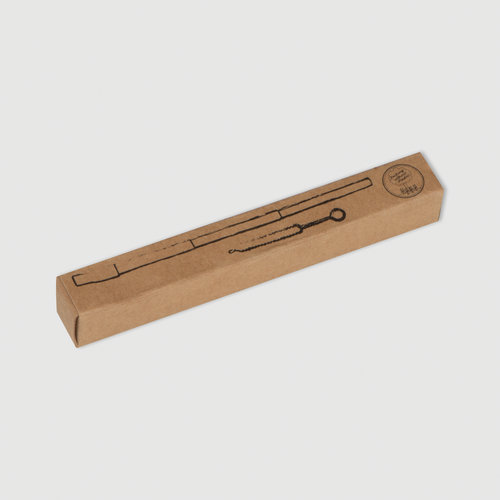 Artwork information Walsall telescopic metal straw
Data format: 4.00 x 0.60 cm
Trimmed size: Ø 1.00 x 17.30 cm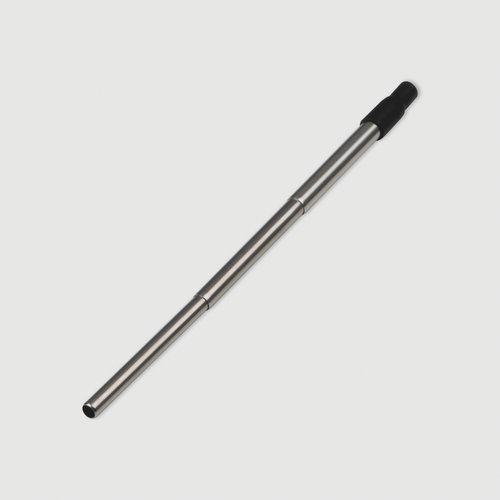 Product details
reusable, telescopic stainless steel straws with cleaning brush
eco-friendly and eye-catching addition to cocktails
Material: stainless steel, silicone, plastic
kind of print: laser engraving
Location of engraving: on the straw
Packaging: cardboard box
create monochrome spot colour (without metallic and neon colour), vector graphic
The print-ready PDF file must contain vectors only. JPEG or TIFF images and templates are not suitable.
Visit our Support Centre for more information and tips on vector data.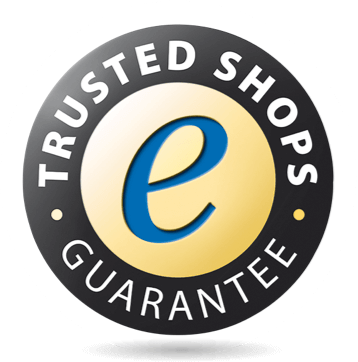 in the past 12 months
We use Trusted Shops as an independent service provider for collecting reviews. Trusted Shops has taken reasonable and proportionate steps to ensure that these are genuine reviews.
More information