Bookmark, 5.2 x 21.0 cm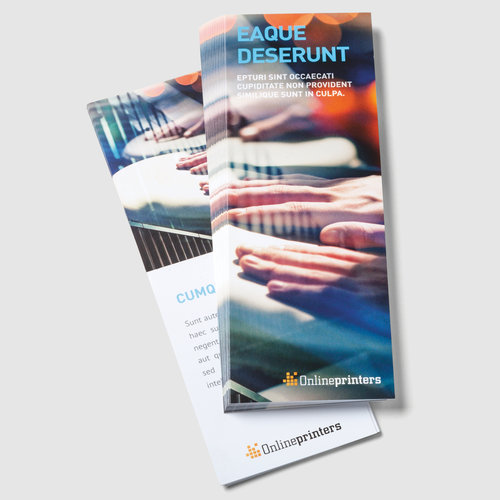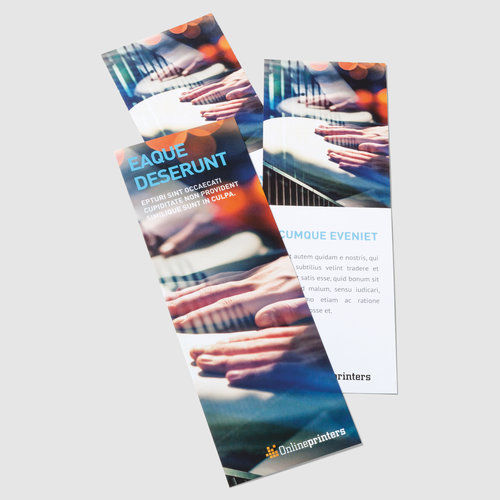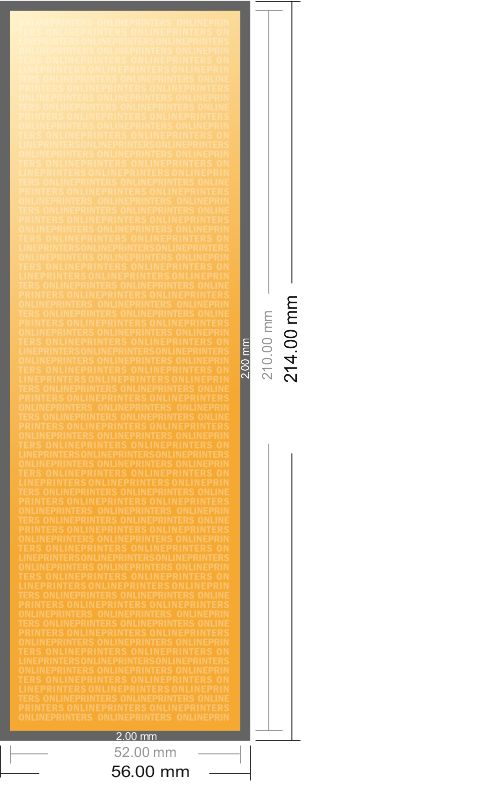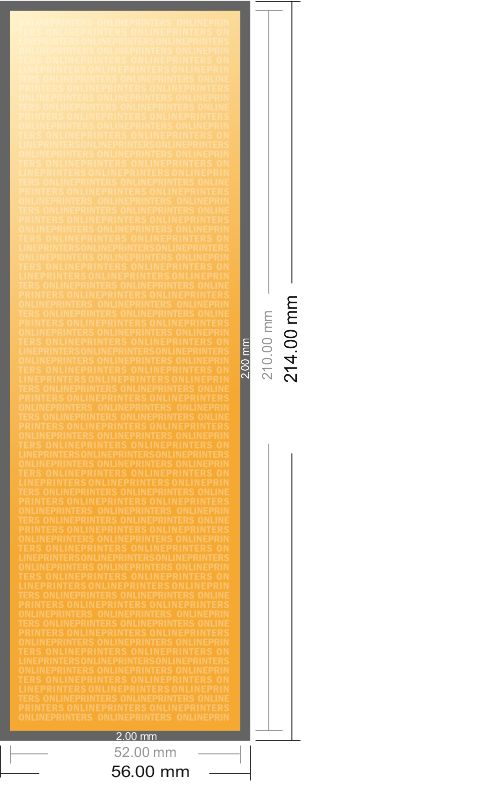 Artwork information Bookmark, 5.2 x 21.0 cm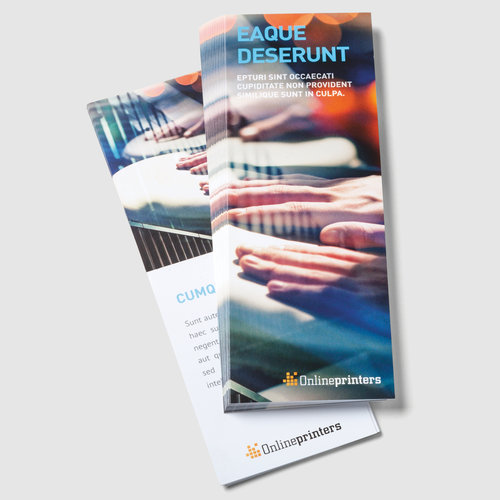 Product details
Double-sided colour print (4/4)
Wide range of paper stocks available
300 gsm art print paper: matt water-based paint applied on both sides
400 gsm art print paper: matt water-based paint applied on both sides
280 gsm chromo-sulfate board: front glossy, back untreated (writable)
250 gsm offset paper: both sides untreated, to be written
250 gsm CHROMOLUX Pearl: Pearl-white front. Printed with UV-dried inks and all-over UV-dried varnish finishing.
250 gsm Magic Chrome (mirror effect): The silver shimmering front provides a great appearance. Printed with UV-dried inks
250 gsm Splendorlux (FEDRIGONI): front high-gloss-coated; white back (writeable). Printed with UV-dried inks
300 gsm recycled board (100% recycled paper, "Blue Angel" environment seal): with 1.3 times volume and excellent opacity
printed products on recycled paper are carbon neutral at no extra cost - learn more .
Numbering and perforation can be found in our event tickets category.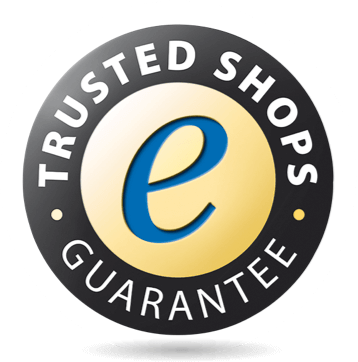 based on

3

ratings