Brochures (short runs), A5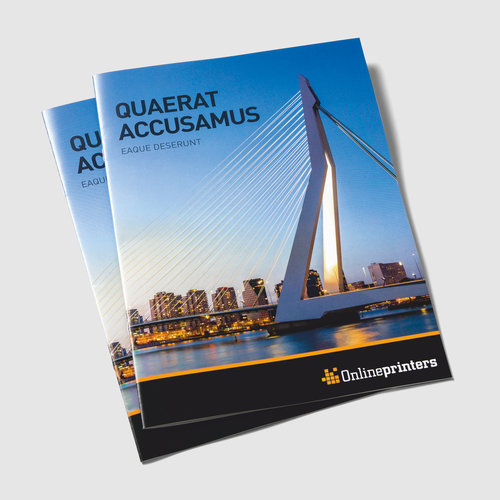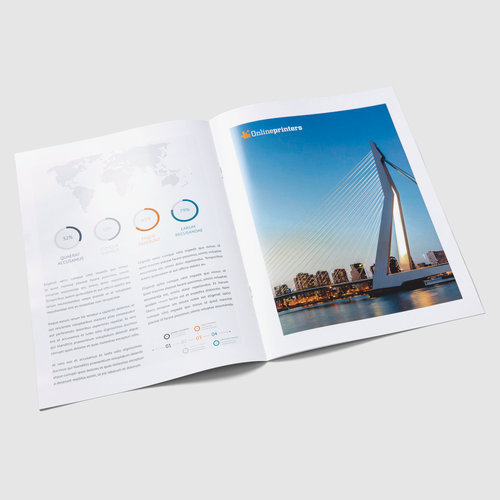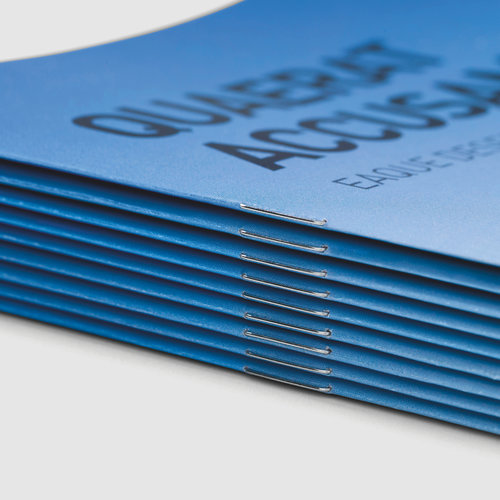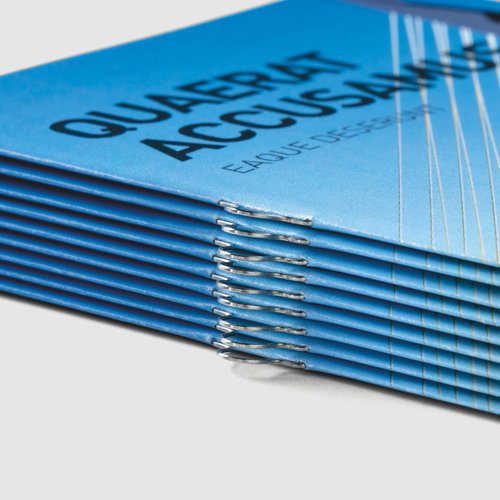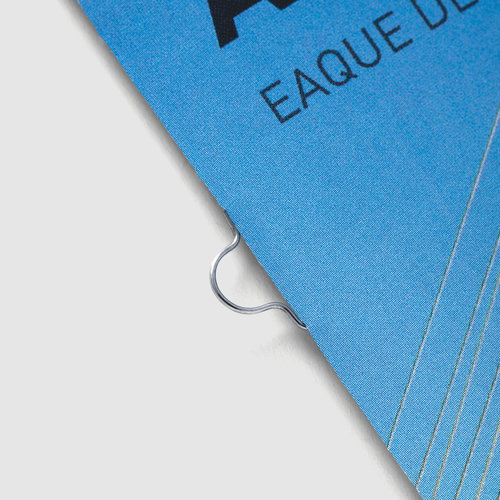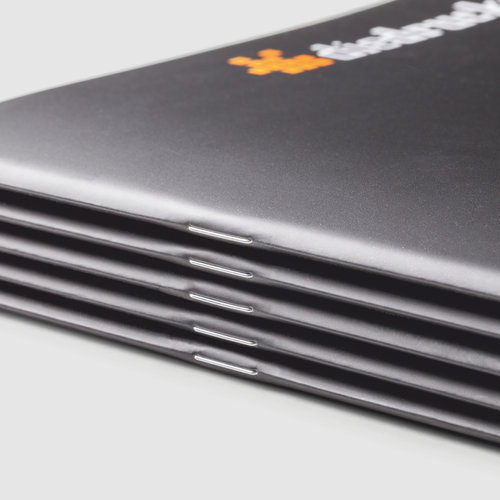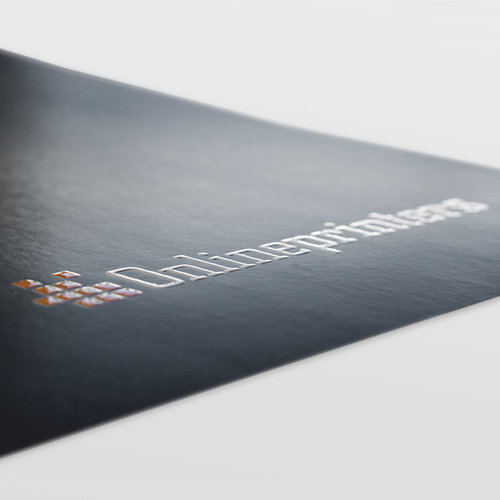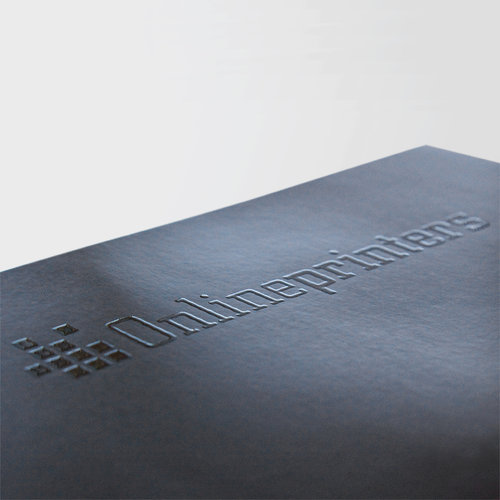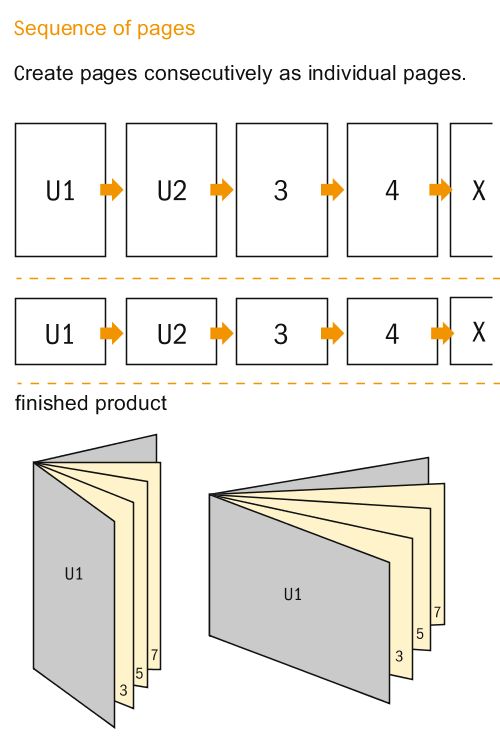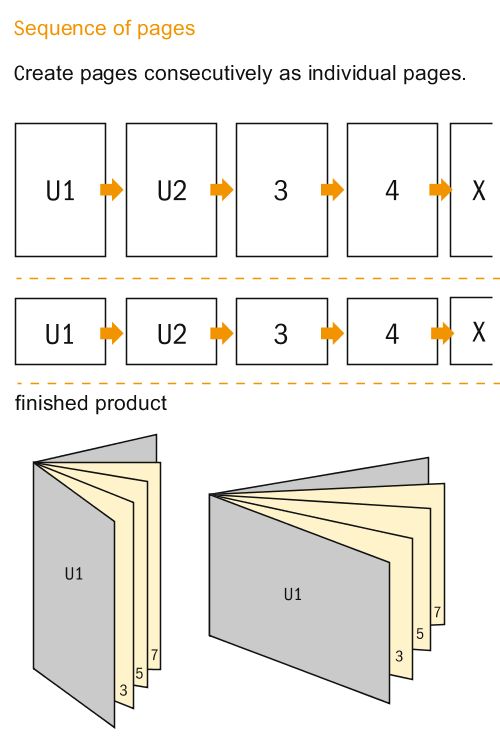 Artwork information Brochures (short runs), A5
Data format (incl. 2.00 mm bleed): 15.20 x 21.40 cm
Trimmed size (open): 29.60 x 21.00 cm
Trimmed size (closed): 14.80 x 21.00 cm
In addition to the requirements concerning your print data, please observe the following peculiarities for brochures and catalogues.
Resolution at least 300 dpi for an original image size of.
Include a surrounding trim of 2 mm, important information should be at least 5 mm from the edge of the final format size
colour mode CMYK, FOGRA51 (PSO coated v3) for coated paper, FOGRA52 (PSO uncoated v3 FOGRA52) for uncoated paper
Maximum colour application of 300%
We will not check for spelling and/or typographical errors.
We will not check for overprint settings.
Transparencies created with CorelDRAW must be reduced.
Comments will be deleted and not printed.
Form field content will be printed.
Create consecutive single pages in a PDF document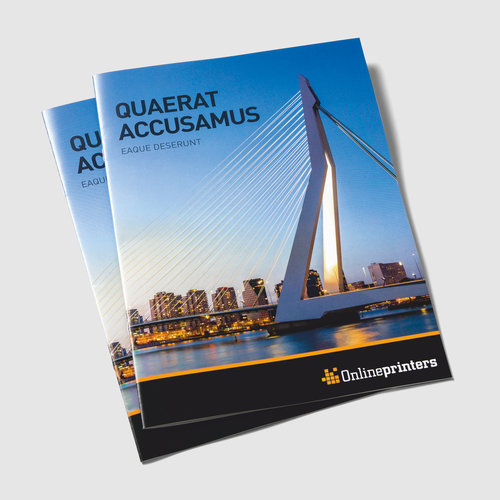 Product details
Double-sided colour print (4/4)
Premium saddle stitching
In quantities from 1 to 250 copies
Perfect for high-quality company presentations, club magazines, school newspapers, wedding newspapers, trade fairs, menus and mailings.
To make it as easy as possible for you and to avoid errors, we perform the imposition (arrangement of the pages on the sheet) for you.
Therefore, the individual pages of the contents (3, 4, 5…) must be created in sequence and may not be imposed in advance (e.g. 150/3, 4/149, etc. is incorrect). You can deliver the individual pages either all together in one PDF file or each page as an individual PDF, whichever is easier for you.
The important thing is: individual pages, no double pages! It should be noted here that almost all layout programs offer the option of a double-page display for layout. However, the pages in such programs are only displayed as double pages and are still single pages after export. You can of course use this option.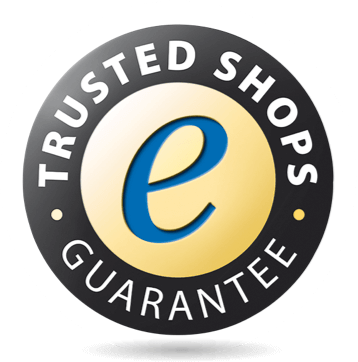 based on

3

ratings