Business cards with spot relief varnish, 8.5 x 5.5 cm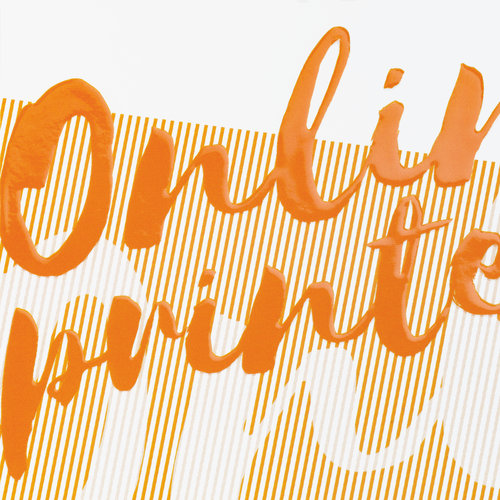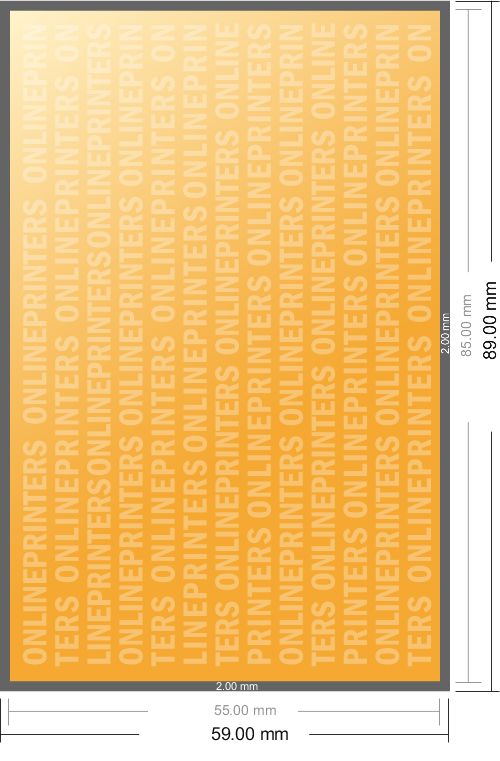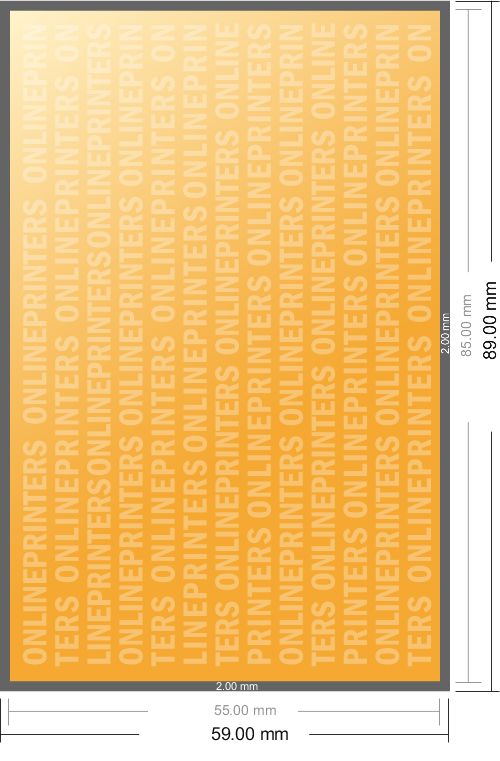 Artwork information Business cards with spot relief varnish, 8.5 x 5.5 cm
Data format (incl. 2.00 mm bleed): 8.90 x 5.90 cm
Trimmed size: 8.50 x 5.50 cm
Resolution at least 300 dpi for an original image size of.
Include a surrounding trim of 2 mm, important information should be at least 4 mm from the edge of the final format size
Fonts must be completely imbedded or converted to curves.
colour mode CMYK as with FOGRA51 (PSO Coated v3)
Maximum colour application of 300%
We will not check for spelling and/or typographical errors.
We will not check for overprint settings.
Transparencies created with CorelDRAW must be reduced.
Comments will be deleted and not printed.
Form field content will be printed.
To be noted for spot UV varnish and relief varnish:
partial finishing is only possible on the front.
Relief varnish is available as a glossy finish only
All objects of the full tone "coating" must be 100 % as well as set on over printing
lines need to be at least 3 points (1.06 mm) wide
Font size min. 14 pt. – the thinnest line has to be have a width of at least 1 mm
Minimum clearance between the coating elements: 3 dots (1.06 mm)
At least 3 mm clearance of the coating to the final format as well as to all punched, grooved and creased lines.
Colours may appear differently because of the varnish
Product details
Double-sided colour print (4/4)
Printed on 300 gsm art print paper
The spot application of relief varnish results in a higher film thickness and a raised tactile structure.
partial finishing is only possible on the front.
For detailed information on how to create spot finishes in your artwork file, see here.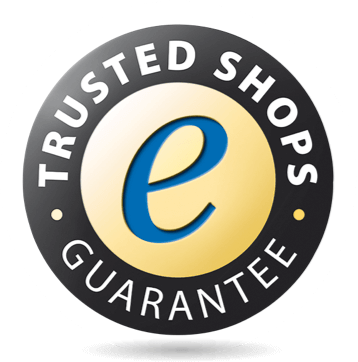 based on

3

ratings