Flyers & Leaflets eco/natural paper, A3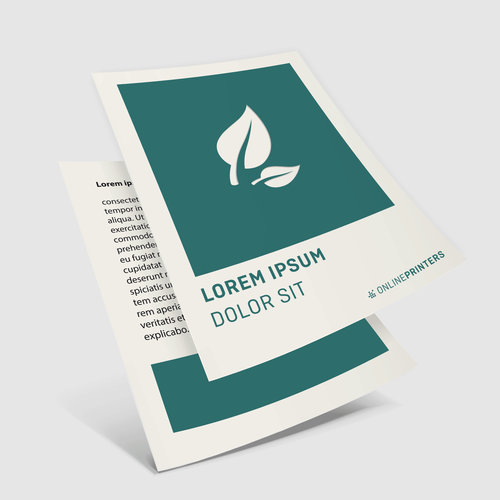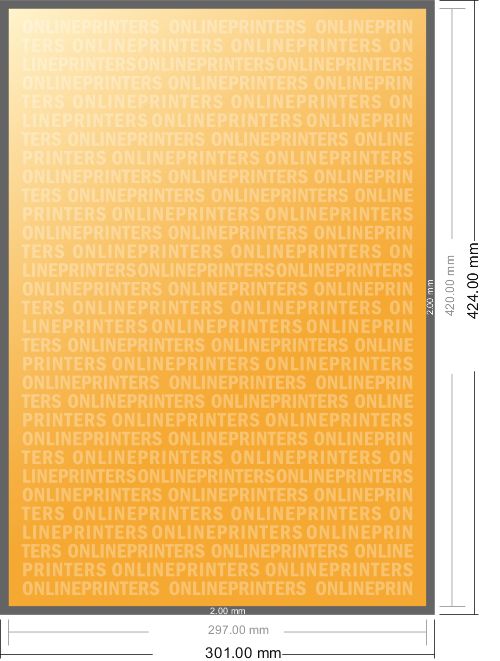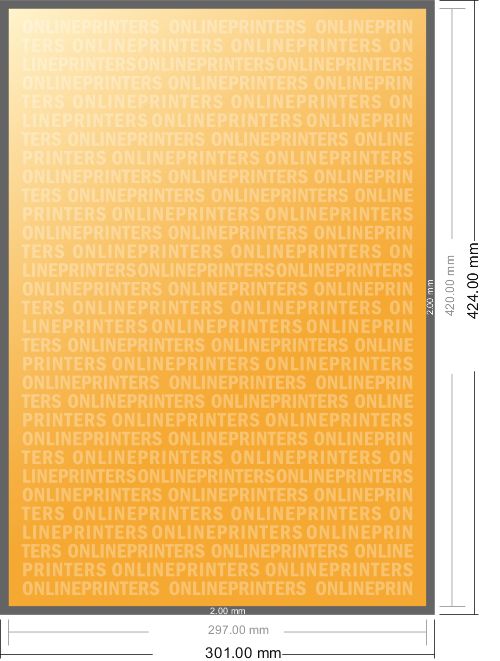 Artwork information Flyers & Leaflets eco/natural paper, A3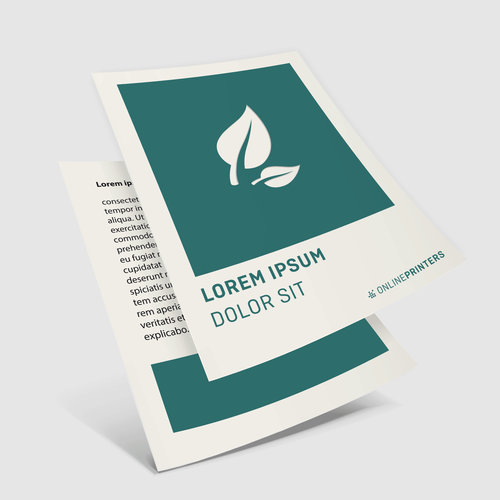 Product details
Double-sided colour print (4/4)
widest possible choice of different paper types and paper variants
Brilliant colour reproduction and high print quality through Process Standard Offset
220 gsm laid paper is "FSC mix" certified.
printed products on recycled paper are carbon neutral at no extra cost - learn more .
The print files for both the front and the back side have to be provided by the customer/client.
Do you need an effective means of presentation for your flyers and leaflets?
No problem! Click here for custom-printed counter top dispensers
Numbering and perforation can be found in our event tickets category.
More high-quality papers and cardboard can be found here.
Please note that additional options may extend the production time.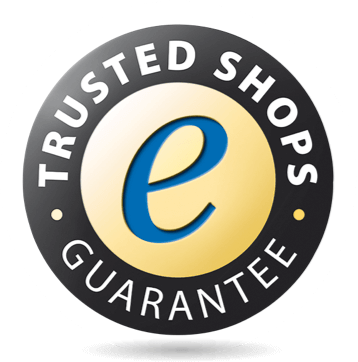 based on

3

ratings