Eco/natural paper postcards, Maxi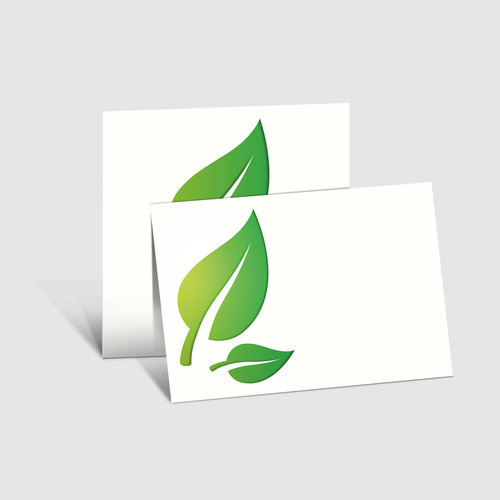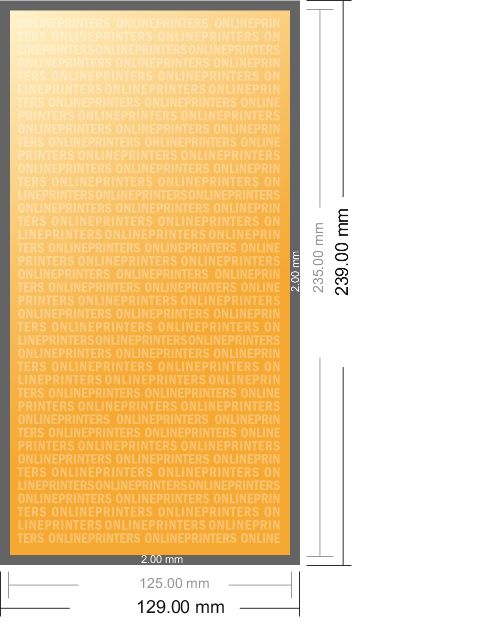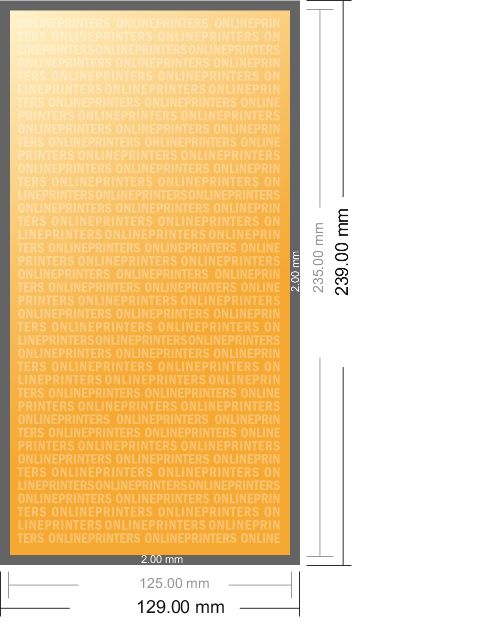 Artwork information Eco/natural paper postcards, Maxi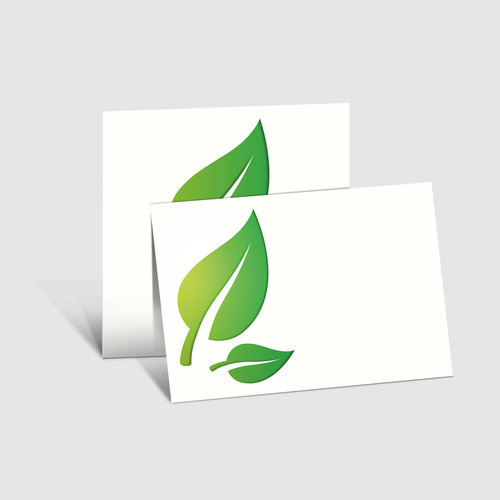 Product details
Double-sided colour print (4/4)
Wide range of paper stocks available
246 gsm linen board: Surface with fine linen texture on both sides
250 gsm offset paper: both sides untreated, to be written
290 gsm diplomat cardboard: With 1.1 bulk volume and brilliant white
300 gsm recycled board (100% recycled paper, "Blue Angel" environment seal): with
1.3 times volume and excellent opacity
300 gsm offset paper: both sides untreated, to be written
printed products on recycled paper are carbon neutral at no extra cost - learn more .
Numbering and perforation can be found in our event tickets category.
Click here to download our free Christmas card templates!
Please note that additional options may extend the production time.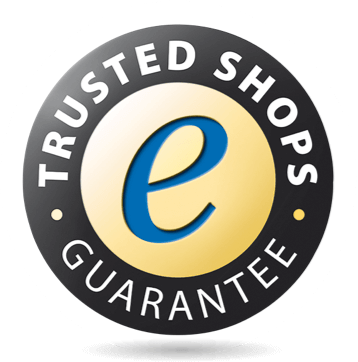 in the past 12 months
We use Trusted Shops as an independent service provider for collecting reviews. Trusted Shops has taken reasonable and proportionate steps to ensure that these are genuine reviews.
More information