Event Tickets (black-light ink), Maxi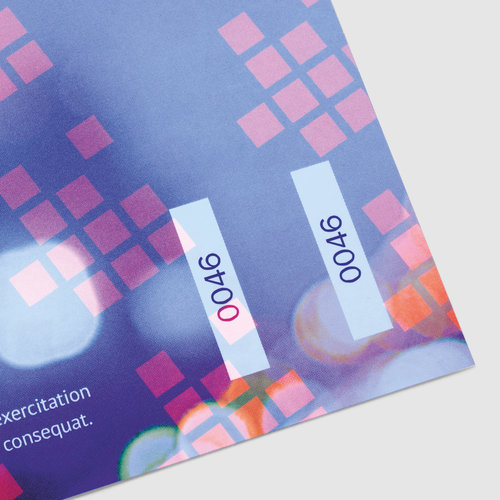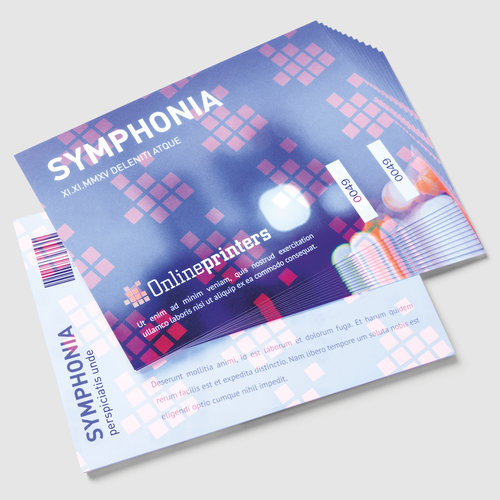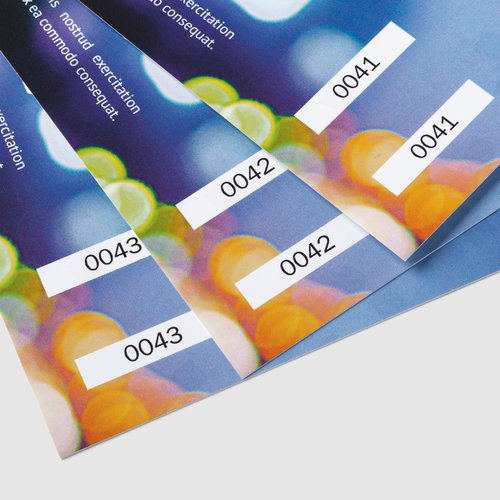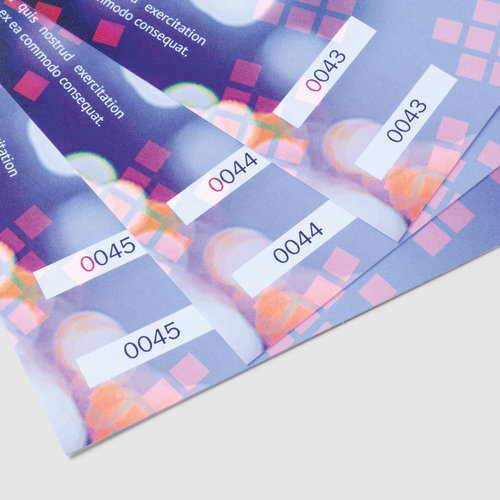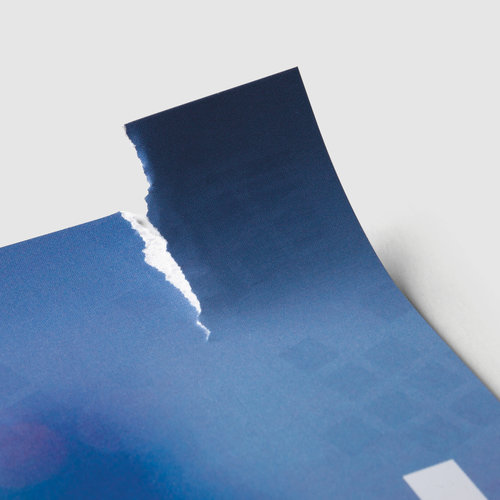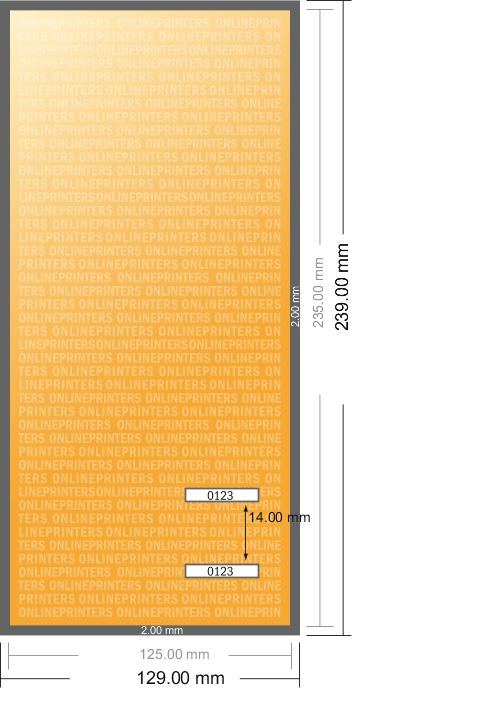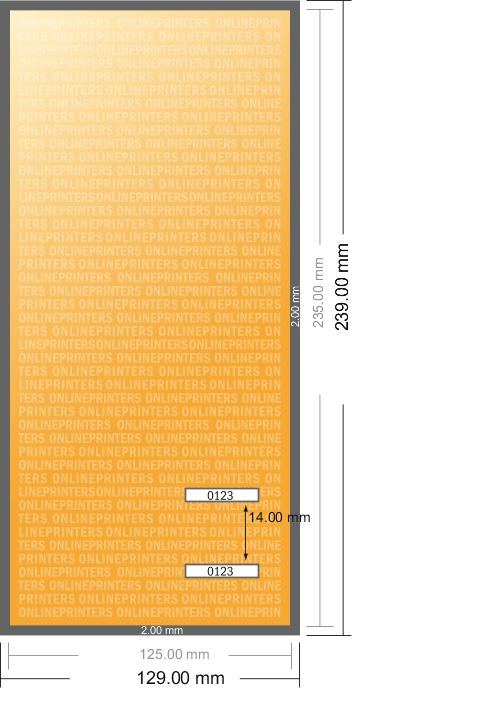 Artwork information Event Tickets (black-light ink), Maxi
Data format (incl. 2.00 mm bleed): 12.90 x 23.90 cm
Trimmed size: 12.50 x 23.50 cm
Resolution at least 300 dpi for an original image size of.
Include a surrounding trim of 2 mm, important information should be at least 4 mm from the edge of the final format size
Fonts must be completely imbedded or converted to curves.
colour mode CMYK, FOGRA51 (PSO coated v3) for coated paper, FOGRA52 (PSO uncoated v3 FOGRA52) for uncoated paper
Maximum colour application of 300%
We will not check for spelling and/or typographical errors.
We will not check for overprint settings.
Transparencies created with CorelDRAW must be reduced.
Comments will be deleted and not printed.
Form field content will be printed.
Please observe the special requirements regarding the forgery-proof security ink visible under black light:
The reactive ink is printed on top of the "normal motif", i.e. it is overprinted with the invisible UV ink.
Therefore, you have to create a special colour which contains your individual security motif.
Create your security motif as special colour, name it "UV" and assign it the colour value "100 % magenta".
All objects of the "UV" spot colour must be set to overprint.
The print files must be supplied in PDF format; JPEG or TIF is not suitable because all levels are merged here.
The surface covered by the spot colour "UV" must not exceed 30% on the whole page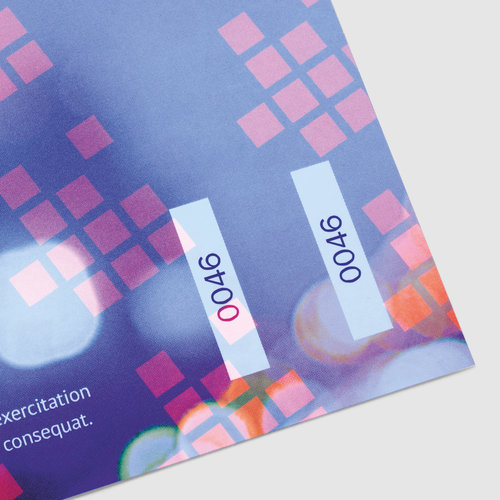 Product details
Double-sided colour print (4/4)
300 gsm art print paper: matt surface, very elegant due to high grammage
Forgery-proof due to security ink that is only visible under black light (UV light)
Individual black-light motif with up to 30 % area coverage (spot special colour)
Numbering (no letters or special characters); the numbering can be positioned at your choice
Horizontal or vertical orientation of the numbering.
Numbering area min. 24 x 6 mm. Numbering font size: 12 pt. Numbering colour: black.
Allow for a margin of at least 5 mm between the edge of the product and the numbering area.
Numbering is only possible on one side
Please pay attention to the "Data info" tab regarding the forgery-proof security ink visible under black light
Please observe the special notes on print file creation of the forgery-proof black light-reactive ink (creating a "UV" special colour, 100 % magenta, overprint)
In addition to your artwork files, please upload a view file to illustrate the numbering positions (example: "view_only_.pdf").

Specify the start number of the consecutive numbering in this view file if applicable. If you do not specify a start number, the numbering will begin with 000001.