Flag for cantilever, 150 x 350 cm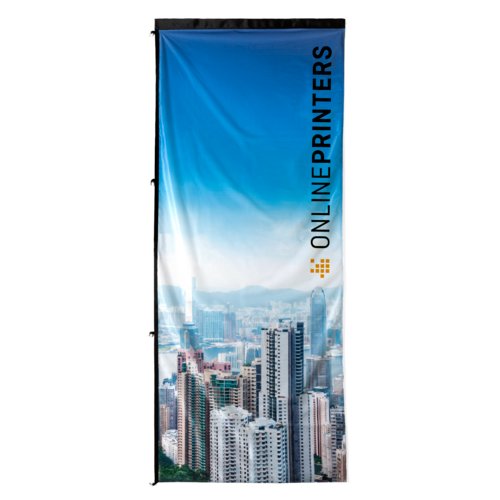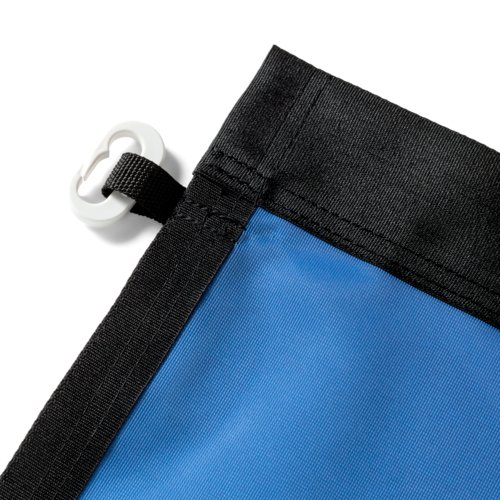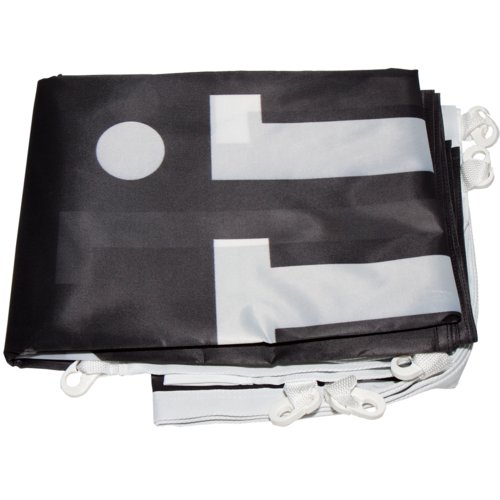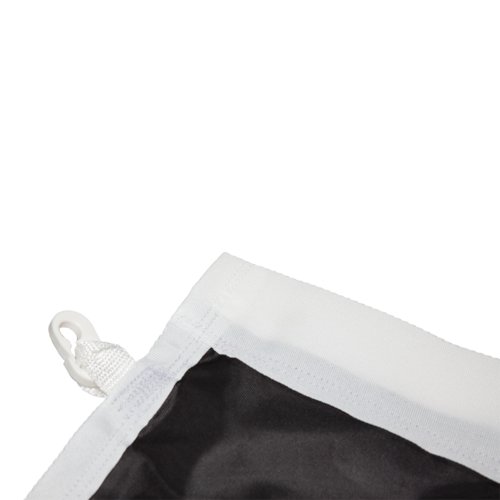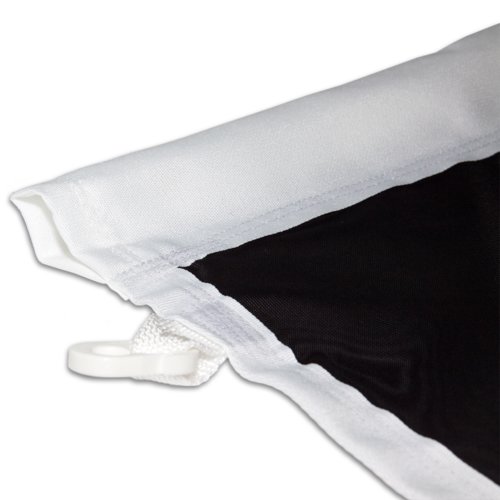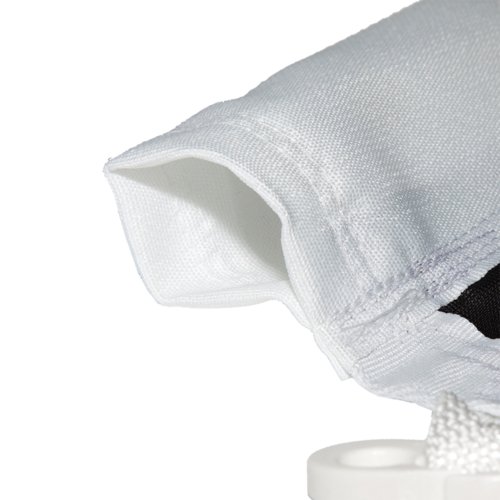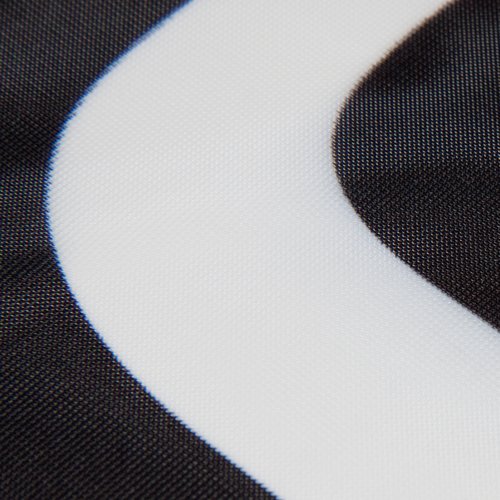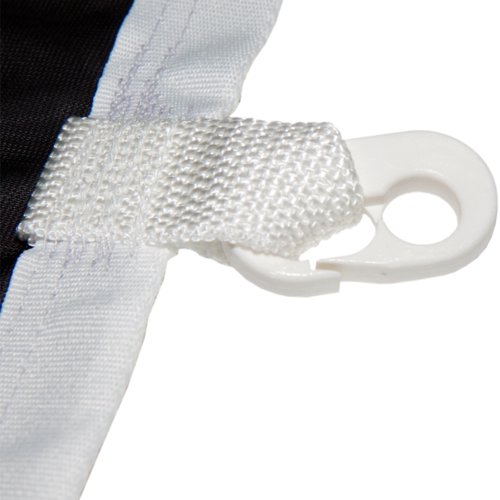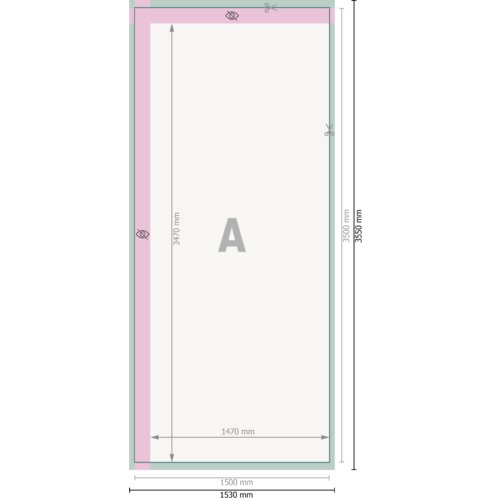 Artwork information Flag for cantilever, 150 x 350 cm
Data format: 153 x 355 cm
Trimmed size: 150 x 350 cm
Visible area: 147 x 347 cm
Resolution: 150 dpi
Fonts must be completely imbedded or converted to curves
colour mode: CMYK, FOGRA51 (PSO coated v3)
Maximum colour application of 300 %
We will not check for spelling and/or typographical errors
We will not check for overprint settings
Transparencies created with CorelDRAW must be reduced
Comments will be deleted and not printed
Form field content will be printed
Product details
Four-colour print on the front, reverse blank (4/0)
Sublimation print on 110 gsm flag material (fire resistance rating "B1 (self-extinguishing)" according to DIN 4102)
Due to thermal fixation of the print, the flag is very robust, washable and ironable
Circumferential hem for an enhanced product lifespan
30 mm belt strap with 5 loops on the long edge
With hem stitch (for flag poles with cantilever at maximum 3 cm diameter)
Delivery incl. snap hooks
Note: The material is slightly opaque.
Only one motif can be uploaded for each printing order.