Flyers & Leaflets, A6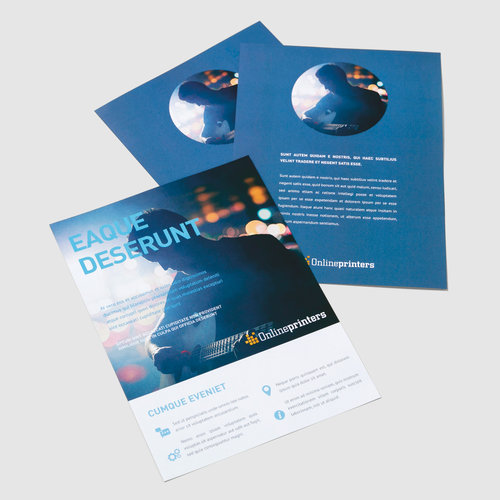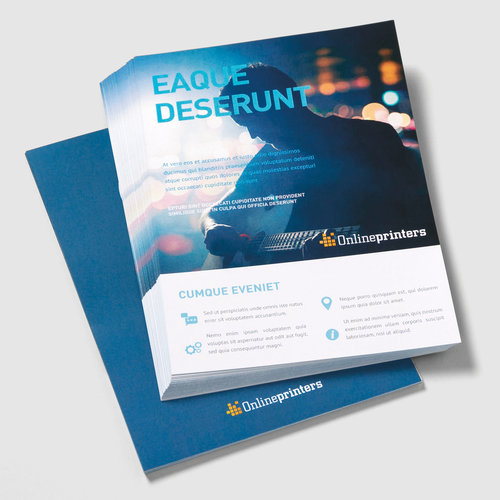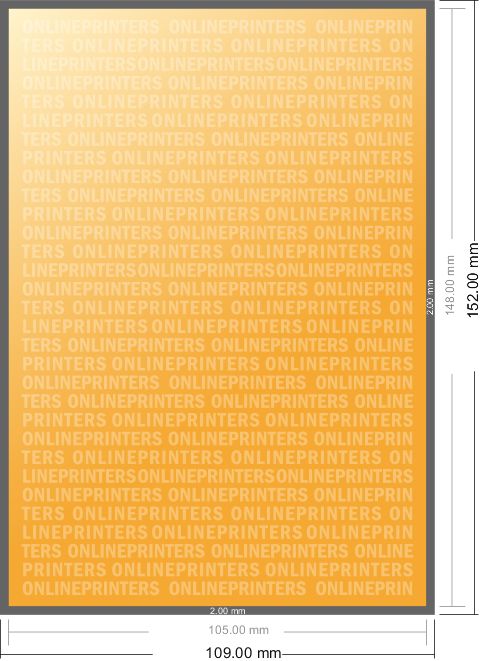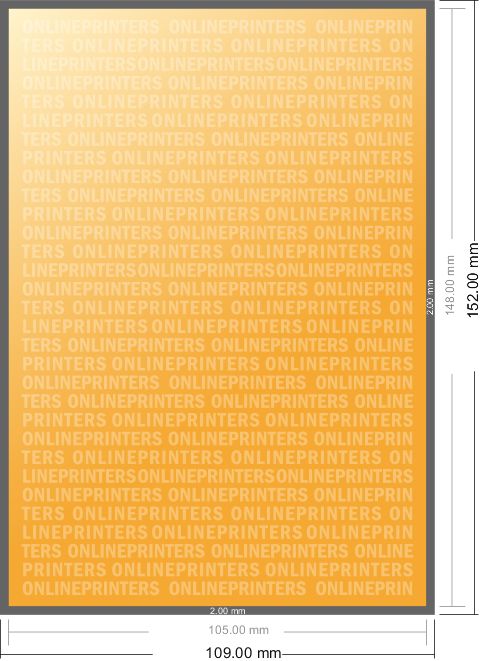 Artwork information Flyers & Leaflets, A6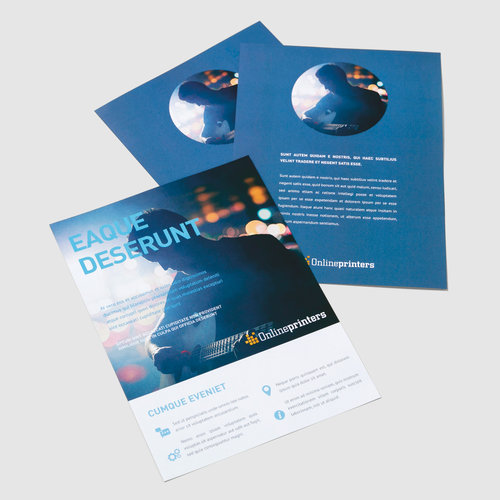 Product details
Double-sided colour print (4/4)
Brilliant colour reproduction and high print quality through Process Standard Offset
170 gsm matt/glossy art print paper is certified "FSC mix".
Water-based paint finishing included for an even higher quality impression

Water-based paint finishing incl.
With the following papers: 300 gsm and 400 gsm art print paper matt.
The print run is valid per version: 2 versions at 10 000 copies add up to 20 000 copies delivered. (example)
Please note that additional options may extend the production time.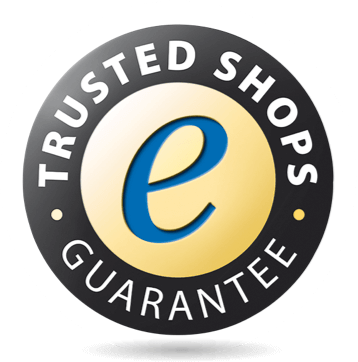 based on

3

ratings