Giant Pole, print only, 110.0 x 330.0 cm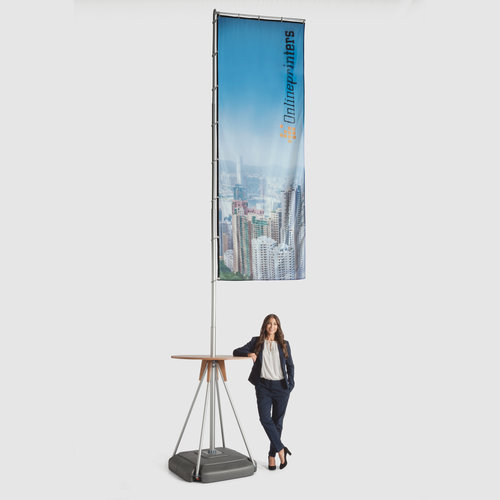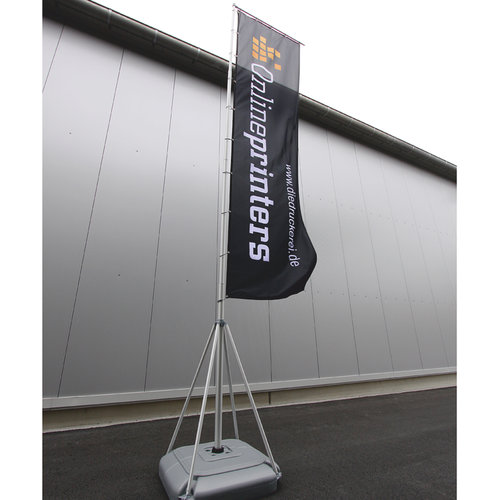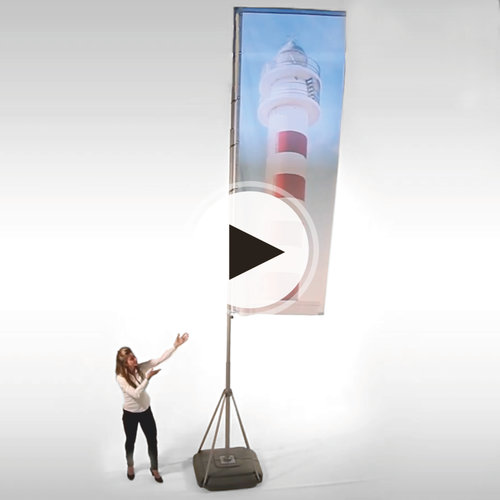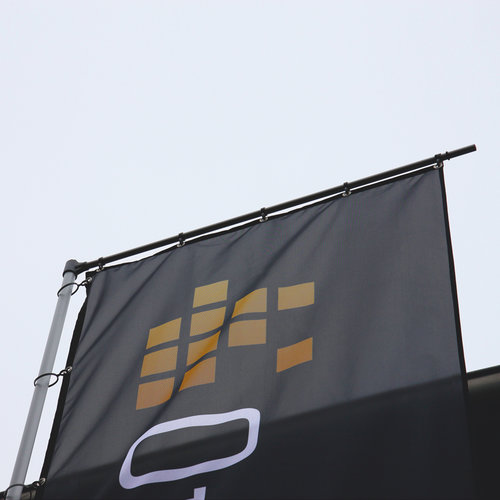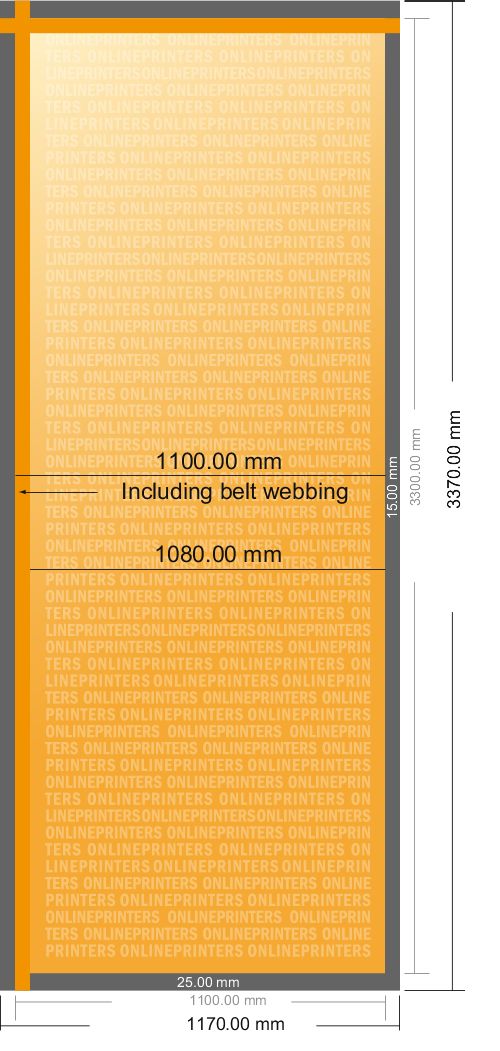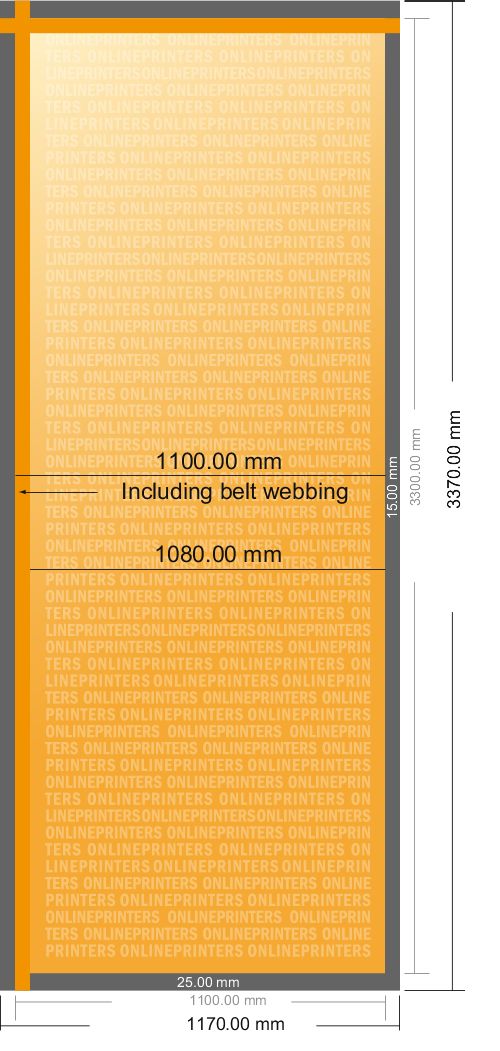 Artwork information Giant Pole, print only, 110.0 x 330.0 cm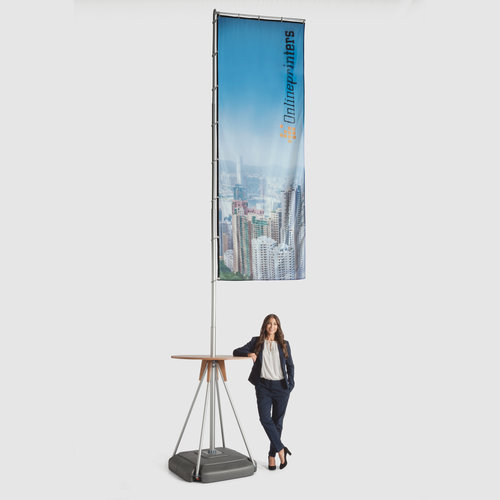 Product details
Single-sided colour print (4/0) back blank
Sublimation print on 110 gsm flag material (fire resistance rating "B1 (self-extinguishing)" according to DIN 4102)
Due to thermal fixation of the print, the flag is very robust, washable and ironable.
Circumferential hem for an enhanced product lifespan
25 mm belt strap on the hoist and the upper length
Only one motif can be uploaded for each printing order.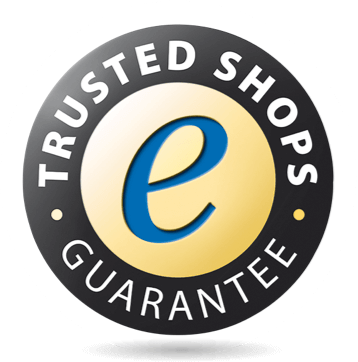 in the past 12 months
We use Trusted Shops as an independent service provider for collecting reviews. Trusted Shops has taken reasonable and proportionate steps to ensure that these are genuine reviews.
More information