Wingflag System, incl. print, 67.0 x 231.0 cm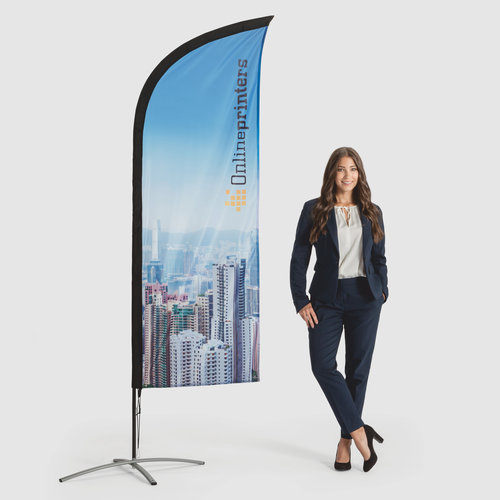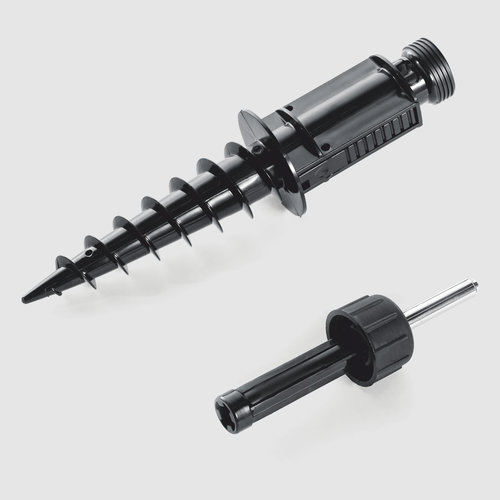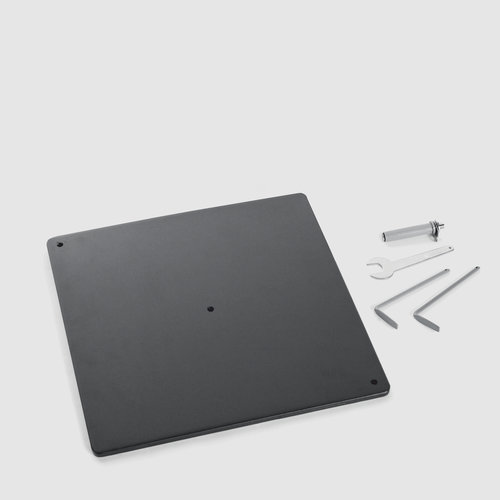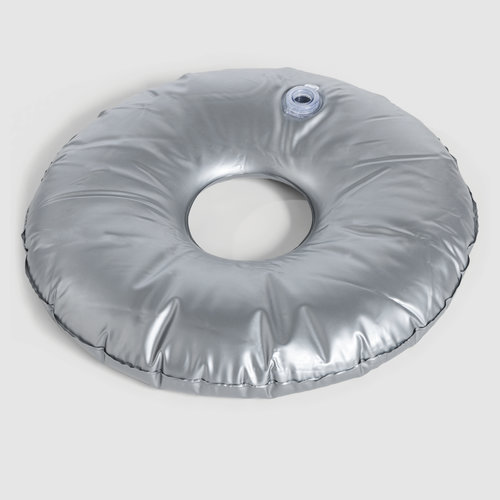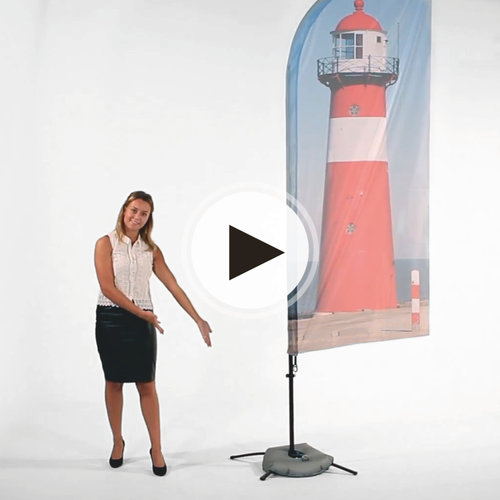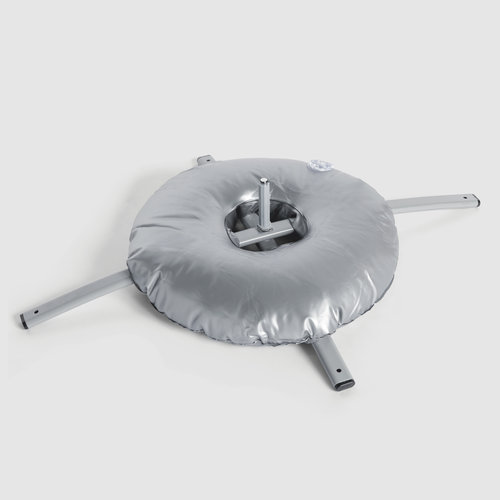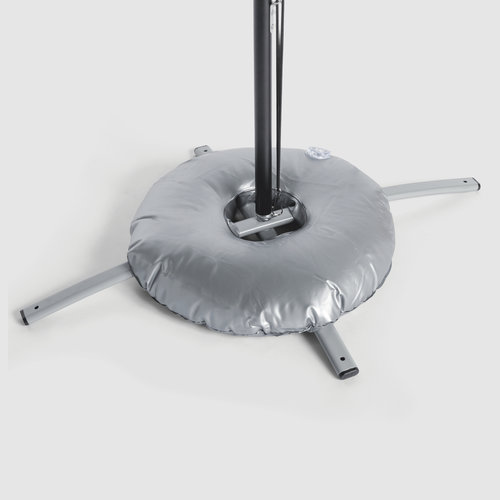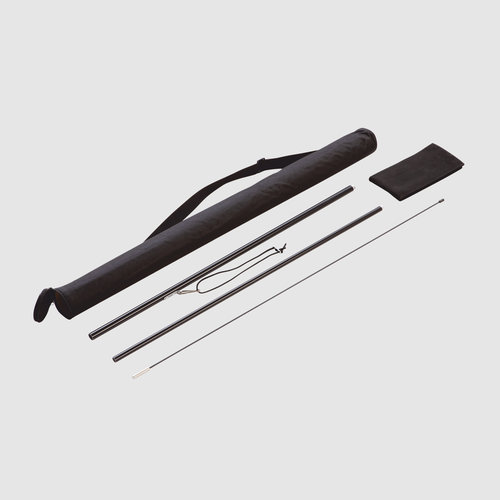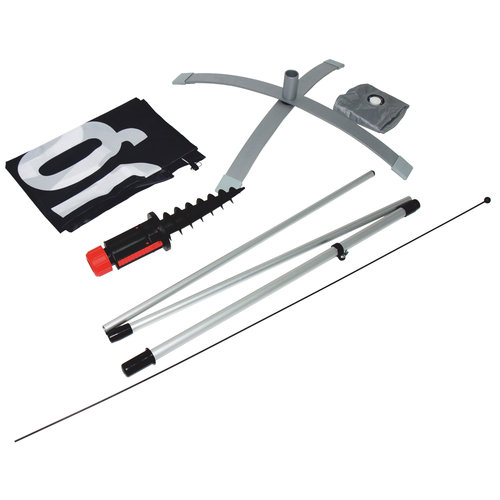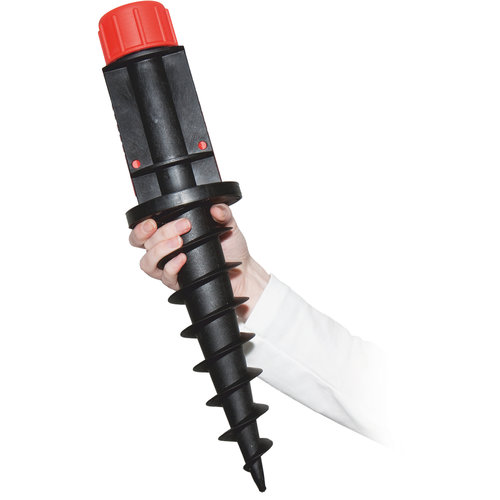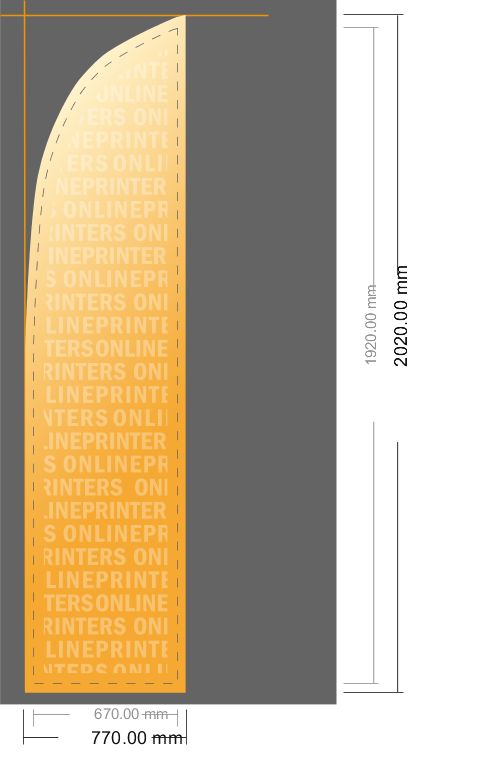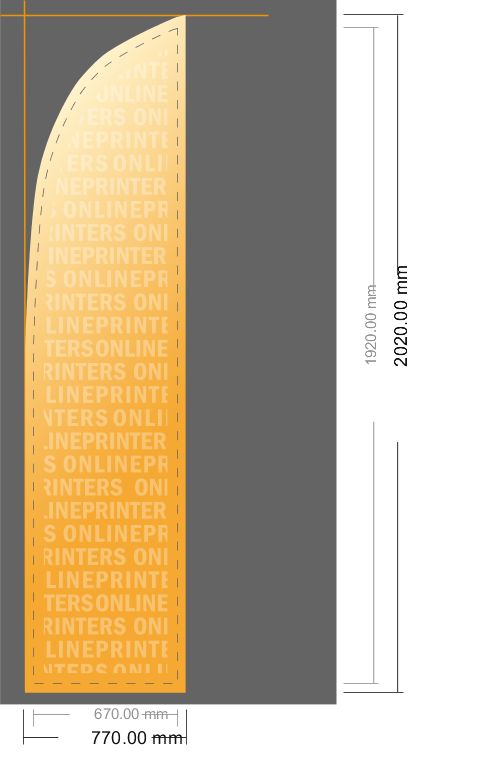 Artwork information Wingflag System, incl. print, 67.0 x 231.0 cm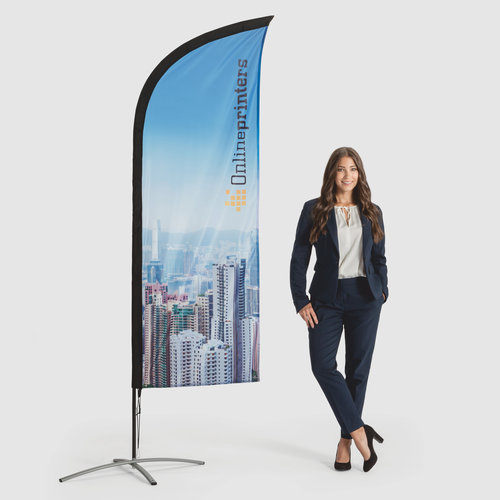 Product details
Single-sided colour print (4/0) back blank
Sublimation print on 110 gsm flag material (fire resistance rating "B1 (self-extinguishing)" according to DIN 4102)
Flag fabric washable/ironable
Sleeve available in black or white
Delivery including cross base (∅ 80 cm) and transport bag for the flag poles
Optional accessories:
PVC ground anchor for soft grounds, sand and snow
standing base 55 x 55 cm (approx. 12.5 kg)
Tube weight: can be filled with water or sand for optimum stability
Due to the uneven bleed, please use our file templates
Only one motif can be uploaded for each printing order.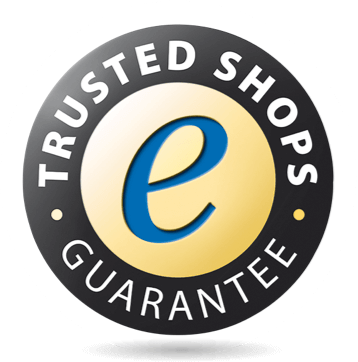 in the past 12 months
We use Trusted Shops as an independent service provider for collecting reviews. Trusted Shops has taken reasonable and proportionate steps to ensure that these are genuine reviews.
More information