X-Banner System, Exclusive, 60 x 180 cm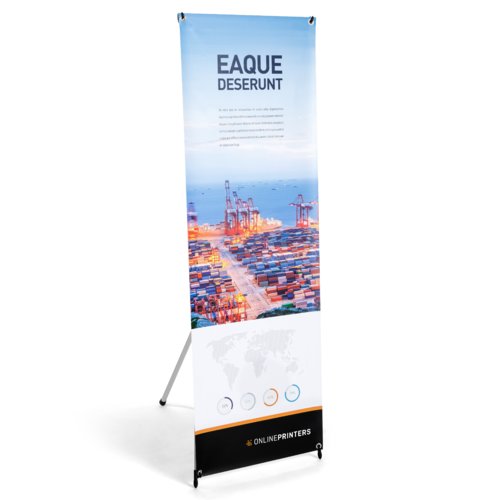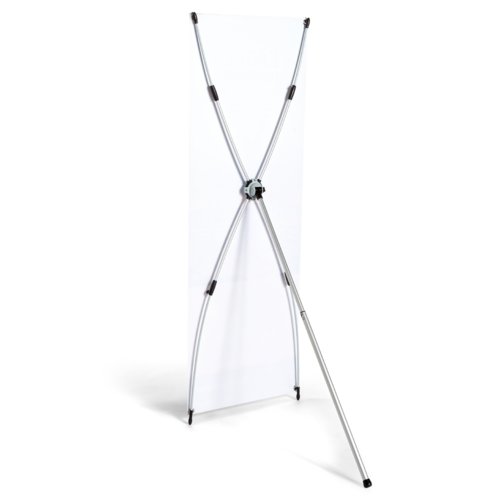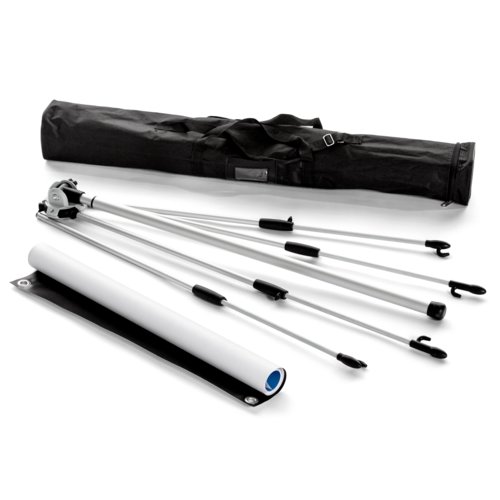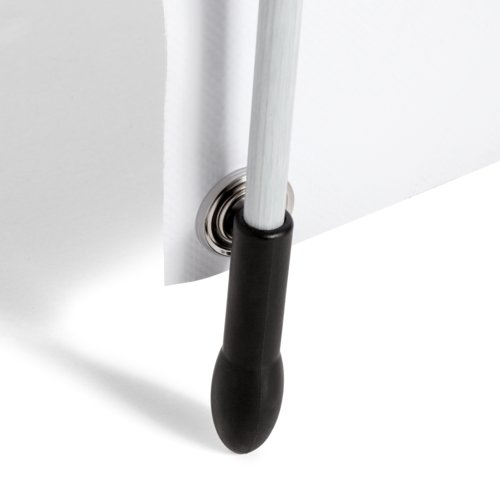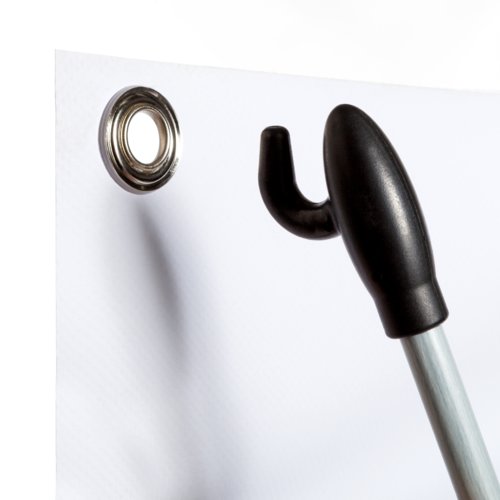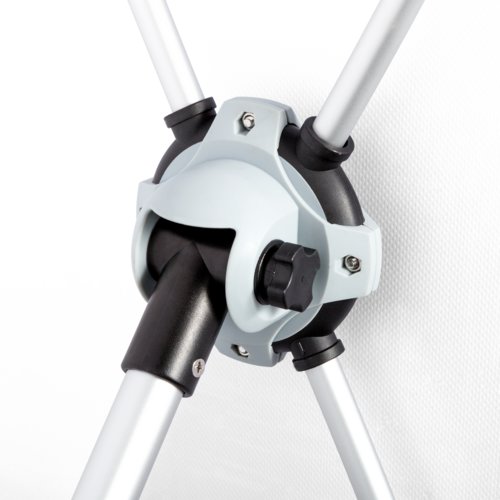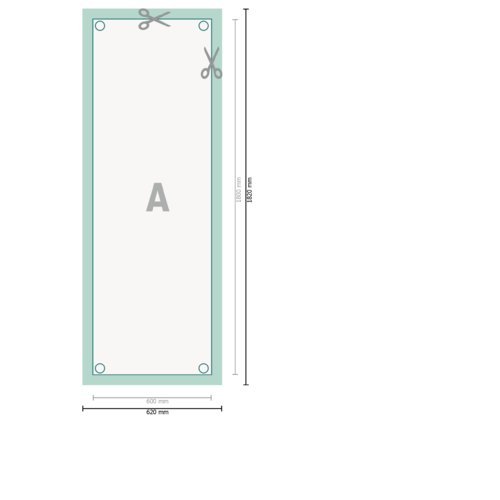 Artwork information X-Banner System, Exclusive, 60 x 180 cm
Data format (incl. 10 mm bleed): 62 x 182 cm
Trimmed size: 60 x 180 cm
Resolution: 150 dpi
Include a surrounding trim of 10 mm, important information should be at least 4 mm from the edge of the final format size
Fonts must be completely imbedded or converted to curves
colour mode: CMYK, FOGRA51 (PSO coated v3)
Maximum colour application of 300 %
We will not check for spelling and/or typographical errors
We will not check for overprint settings
Transparencies created with CorelDRAW must be reduced
Comments will be deleted and not printed
Form field content will be printed
Product details
Four-colour print on the front, reverse blank (4/0)
Very easy and quick installed presentation system – without tools
Exchanging the banner with a few movements
Weight: approx. 3,0 kg
Only one motif can be uploaded for each print order.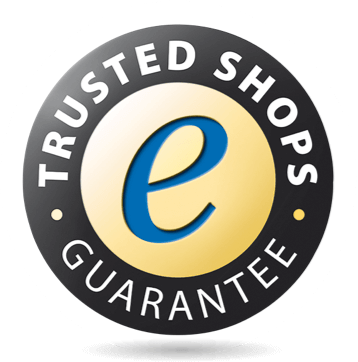 in the past 12 months
We use Trusted Shops as an independent service provider for collecting reviews. Trusted Shops has taken reasonable and proportionate steps to ensure that these are genuine reviews.
More information