Beer table covers, 220.0 x 70.0 cm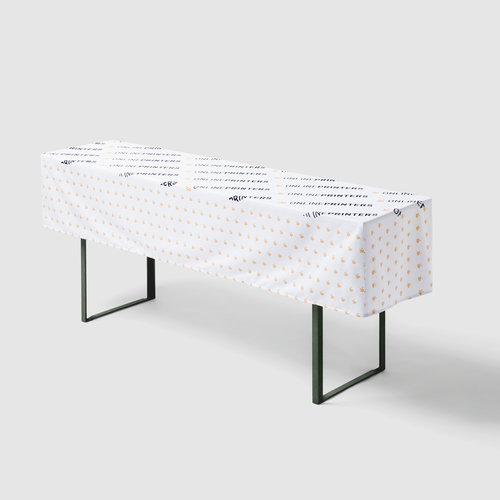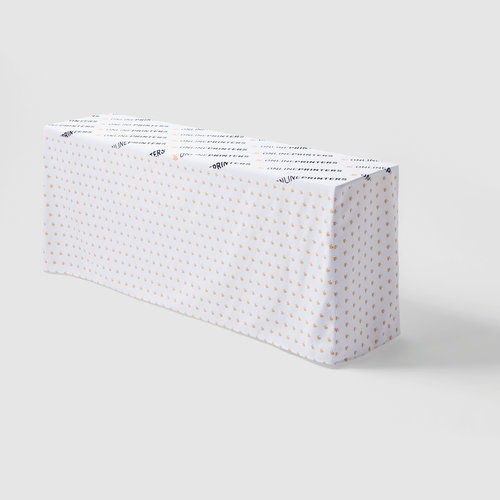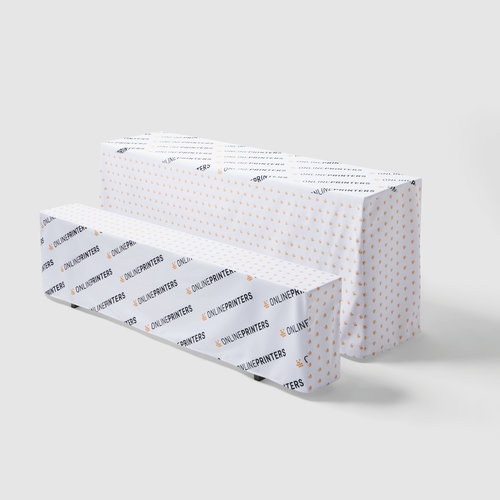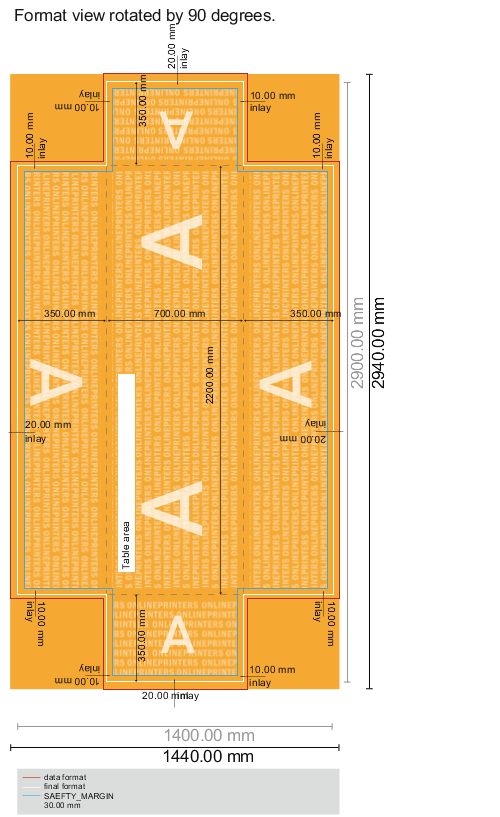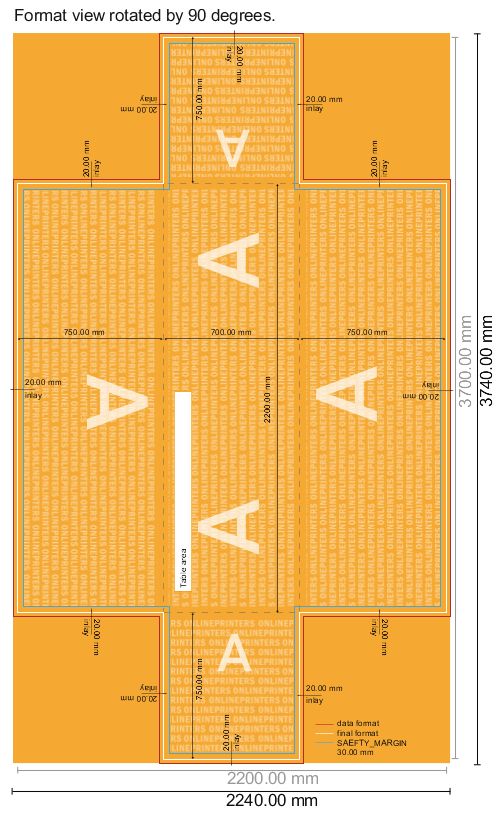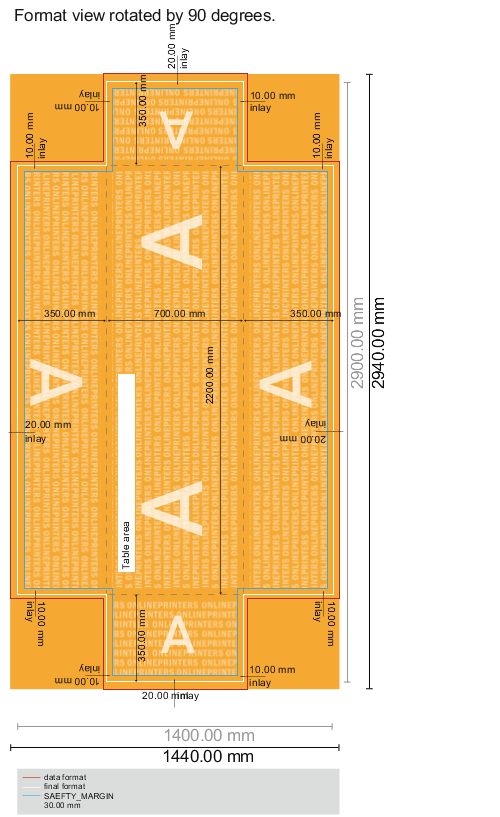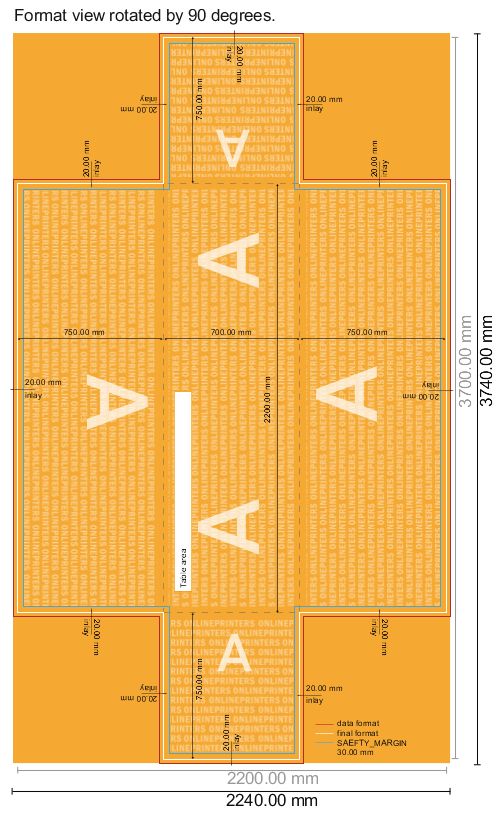 Artwork information Beer table covers, 220.0 x 70.0 cm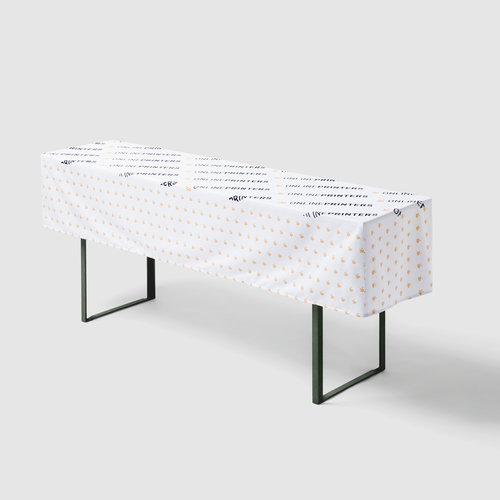 Product details
Single-sided colour print (4/0) back blank
The design will be printed on 220 gsm polyester fabric which is B1 fire rated (flame retardant).
washable at 30 °C (gentle cycle), don't tumble dry
Cover length: 35 cm or 75 cm
Please do not choose a design that runs across seams as we cannot assure size accuracy.
Tip: Wash the covers before using them for the first time to remove any excess dye.
Only one motif can be uploaded for each print order.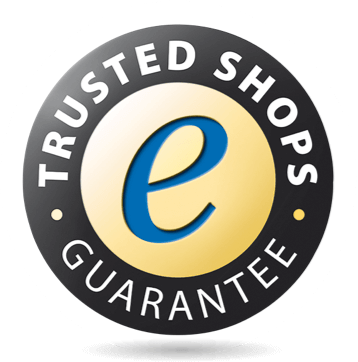 in the past 12 months
We use Trusted Shops as an independent service provider for collecting reviews. Trusted Shops has taken reasonable and proportionate steps to ensure that these are genuine reviews.
More information