Cone bags, 22.0 x 16.5 cm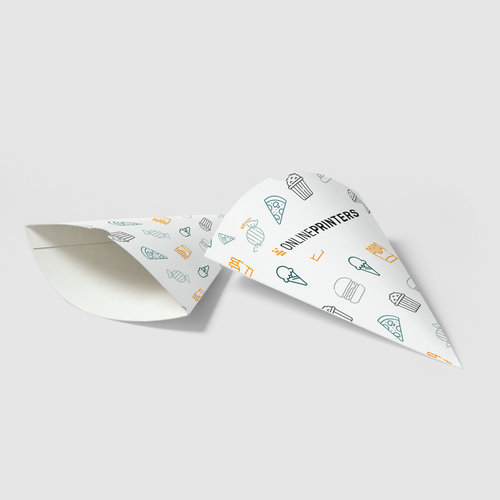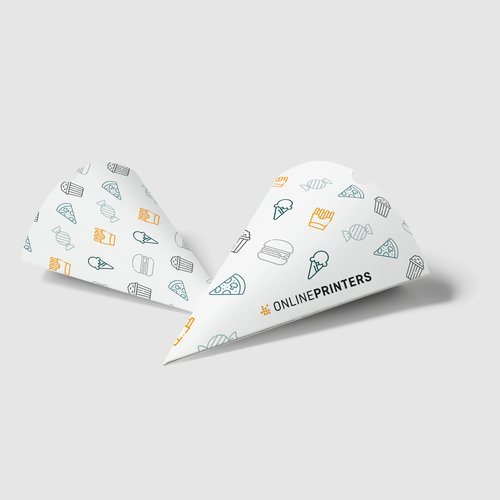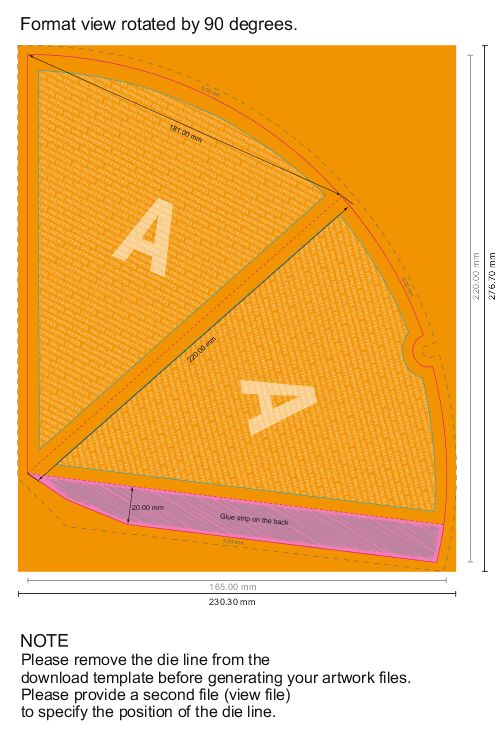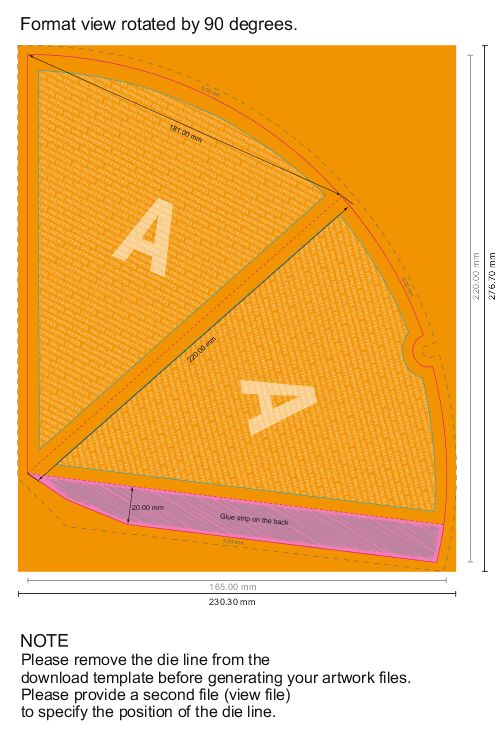 Artwork information Cone bags, 22.0 x 16.5 cm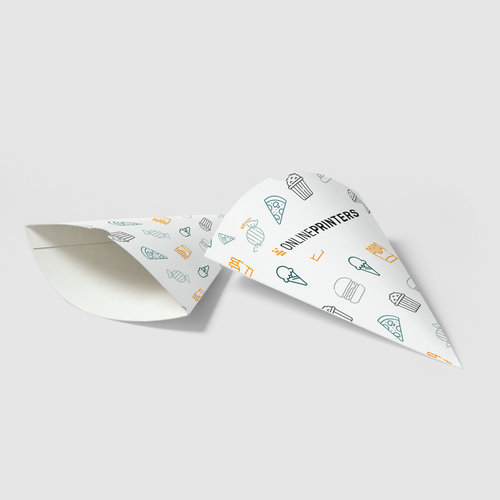 Product details
Single-sided colour print (4/0) back blank
cone bags made of food-safe cardboard – ideal for finger food to go
available in two sizes:
size S: 18.3 x 13.8 cm
size M: 22 x 16.5 cm
material: 350 gsm food-safe cardboard, odourless and tasteless
100 % compostable and recyclable
Due to a plant-based barrier layer, the material is less permeable and offers protection against grease and moisture, making it suitable also for greasy or moist foods.
delivered glued, flat
plastikfrei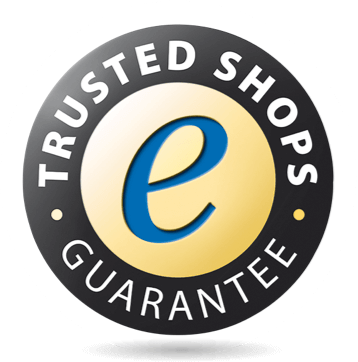 in the past 12 months
We use Trusted Shops as an independent service provider for collecting reviews. Trusted Shops has taken reasonable and proportionate steps to ensure that these are genuine reviews.
More information