Folders with business card slits, A4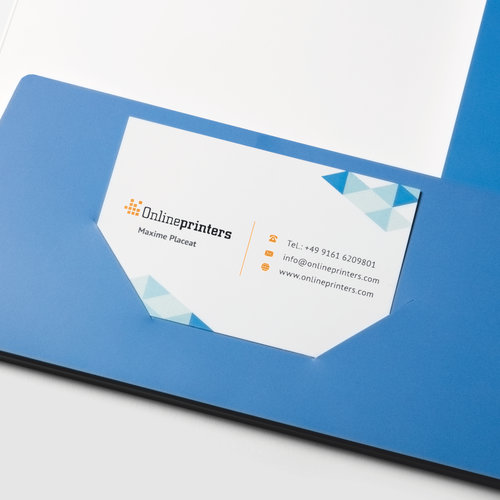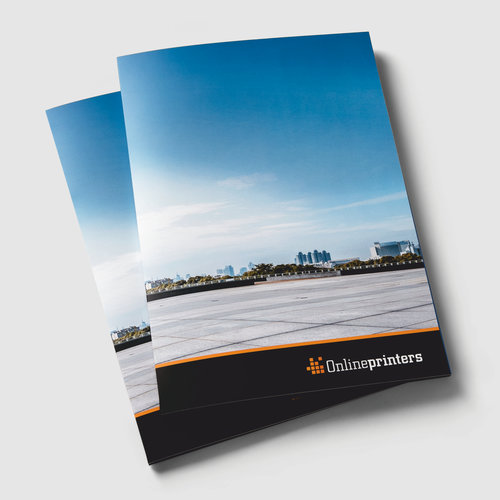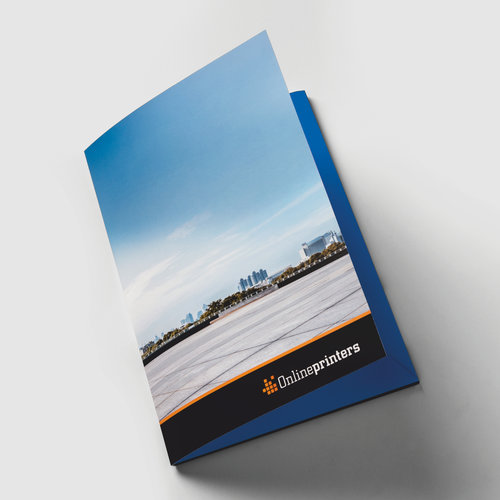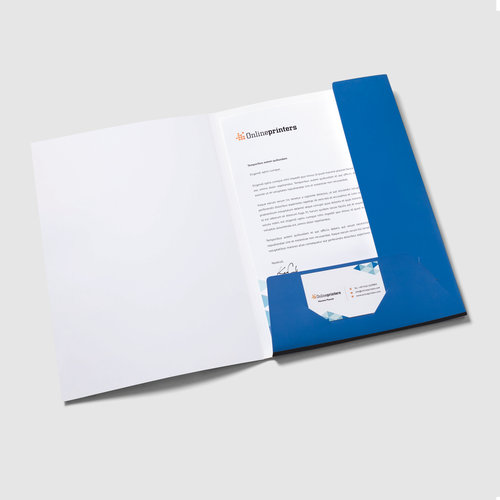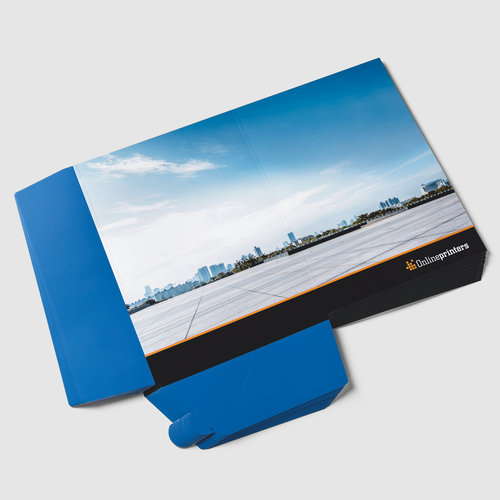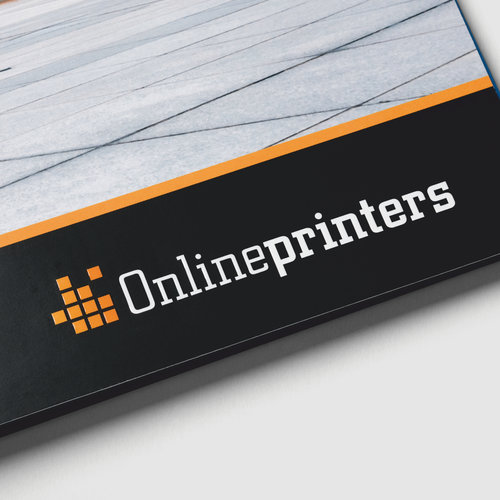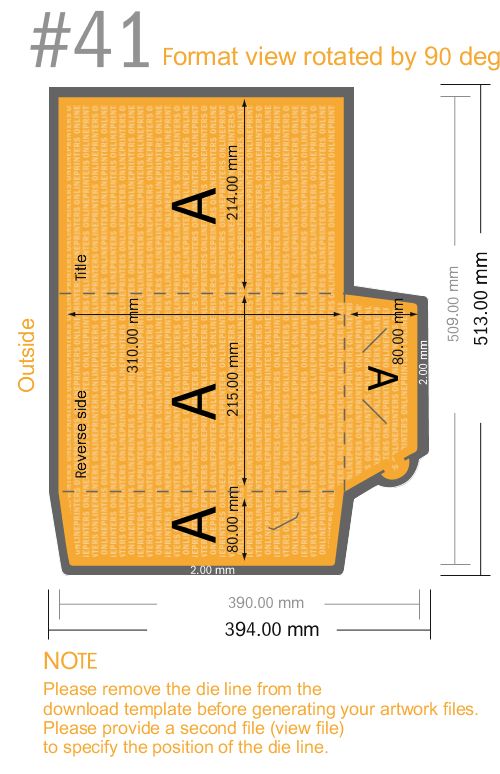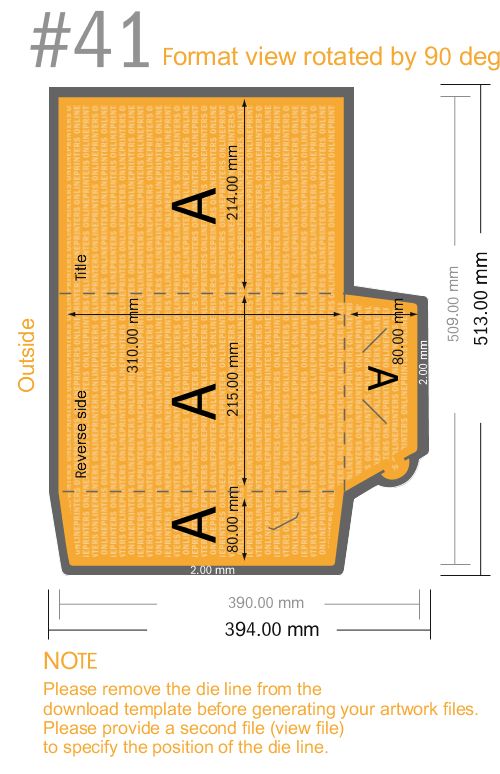 Artwork information Folders with business card slits, A4
Portrait #41
Data format: 51.30 x 39.40 cm
Trimmed size (open): 50.90 x 39.00 cm
Trimmed size (closed): 21.50 x 31.00 cm
Resolution at least 300 dpi for an original image size of.
Include a surrounding trim of 2 mm, important information should be at least 4 mm from the edge of the final format size
Fonts must be completely imbedded or converted to curves.
colour mode CMYK, FOGRA51 (PSO coated v3) for coated paper, FOGRA52 (PSO uncoated v3 FOGRA52) for uncoated paper
Maximum colour application of 300%
We will not check for spelling and/or typographical errors.
We will not check for overprint settings.
Transparencies created with CorelDRAW must be reduced.
Comments will be deleted and not printed.
Form field content will be printed.
In a PDF file, special colours must also be specified as special colours (for example HKS42)
Special instructions for relief varnish:
Relief varnish is available as a glossy finish on the outside only
Full tone "varnish" is absolutely necessary
All objects of the full tone "varnish" must be 100 % as well as set on over printing
lines need to be at least 3 points (1.06 mm) wide
Font size min. 14 pt. – the thinnest line has to be have a width of at least 1 mm
Empty space between objects and the relief varnishing: 3 points (1.06 mm)
Min. 3 mm distance between the relief varnish and the trimmed size of the product, as well as any stamping, groove or crease lines
Colours may appear differently because of the varnish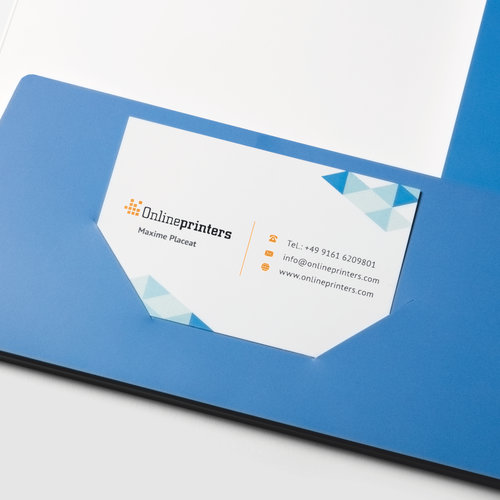 Product details
Double-sided colour print (4/4)
Optional also 5/5 colour printing available.
Will be shipped die-cut/creased, flat
For more information about the different cutting dies, see the Details tab.
Please show us the position of the cutting die using a second file (not suitable for printing) as a preview, i.e. you transfer two files: your master print file and the aforementioned preview file.
300 gsm or 400 gsm art print paper (matt plus double-sided matt water-based paint), optionally also available with additional matt or glossy finishing
Please note that film lamination may impair the possibility to write on the finished surface.