Giant Pole System, incl. print, 110.0 x 330.0 cm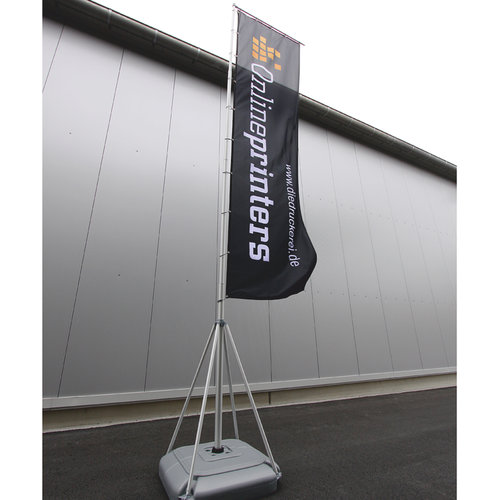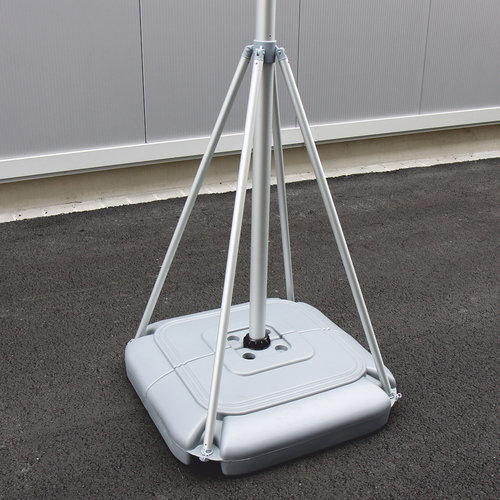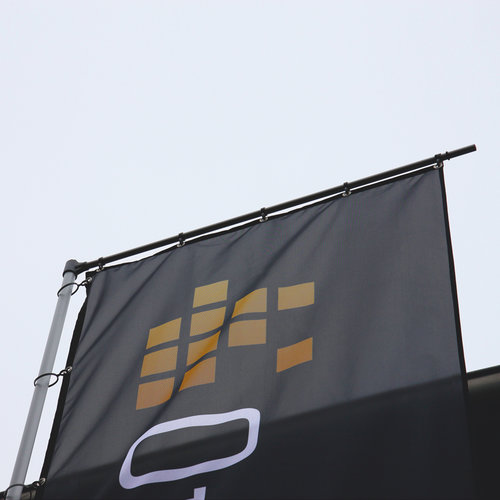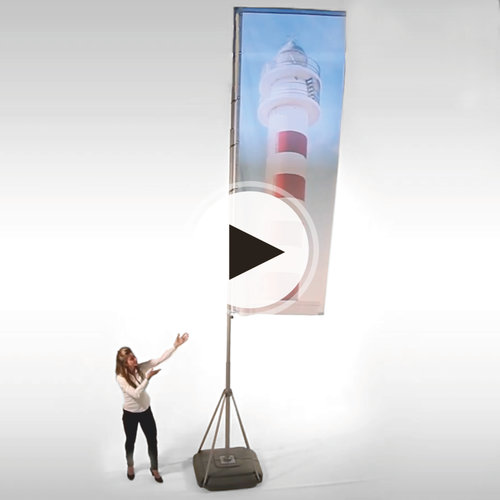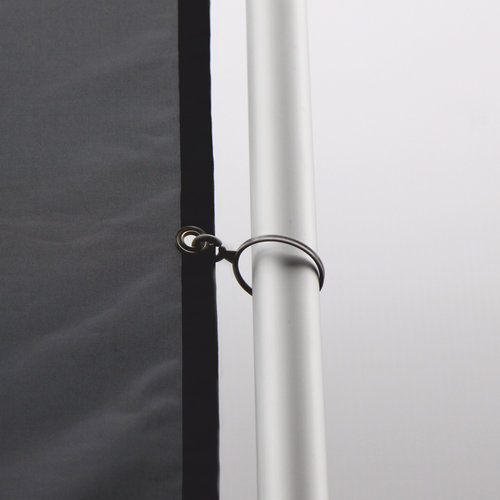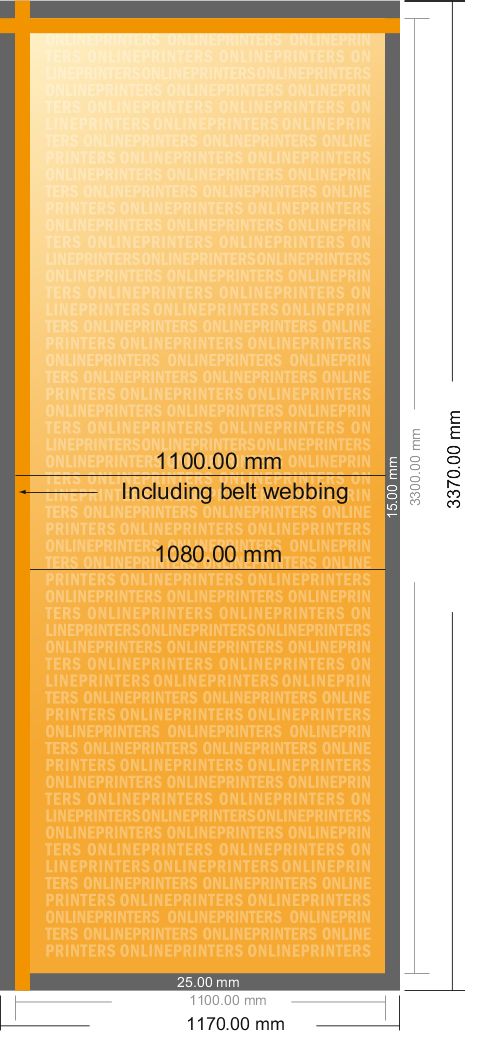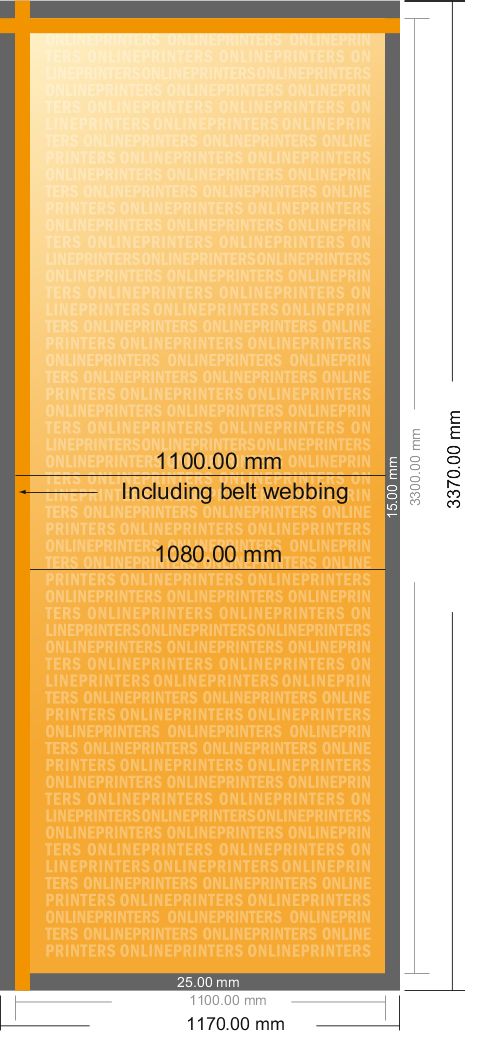 Artwork information Giant Pole System, incl. print, 110.0 x 330.0 cm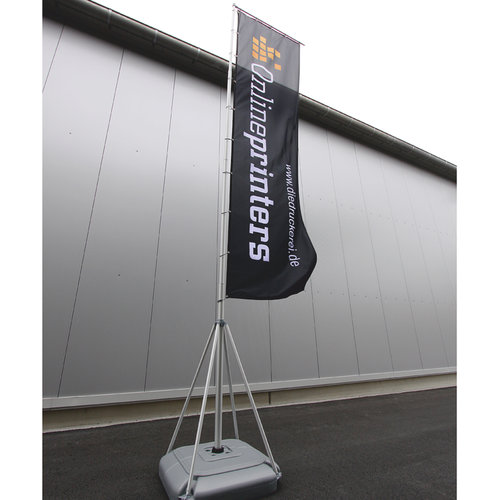 Product details
Single-sided colour print (4/0) back blank
Sublimation print on 110 gsm flag material (fire resistance rating "B1 (self-extinguishing)" according to DIN 4102)
Flag fabric washable/ironable
Completely made of anodised high-grade aluminium
Incl. 4-level telescopic flag pole for flexible and quick setup
Incl. carrying bag for easy transport.
25 mm belt strap on the hoist and the upper length
Circumferential hem for an enhanced product lifespan
Max. total height: 5.40 m for banner dimensions of 110 x 330 cm.
Empty weight: 15 kg
Only one motif can be uploaded for each printing order.