Posters, A3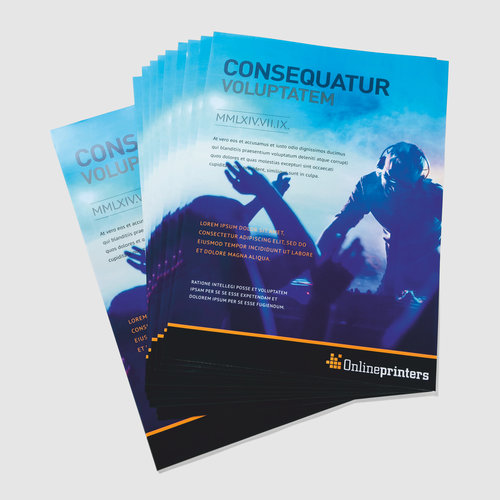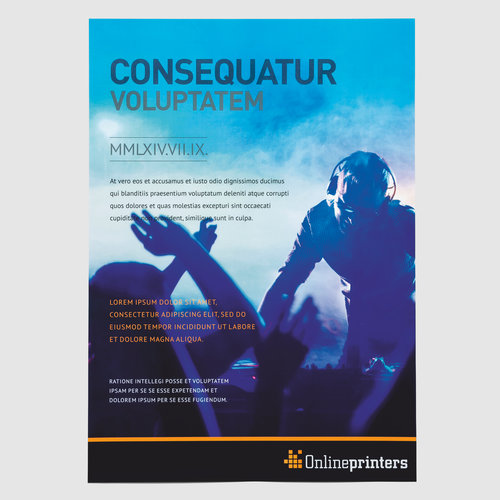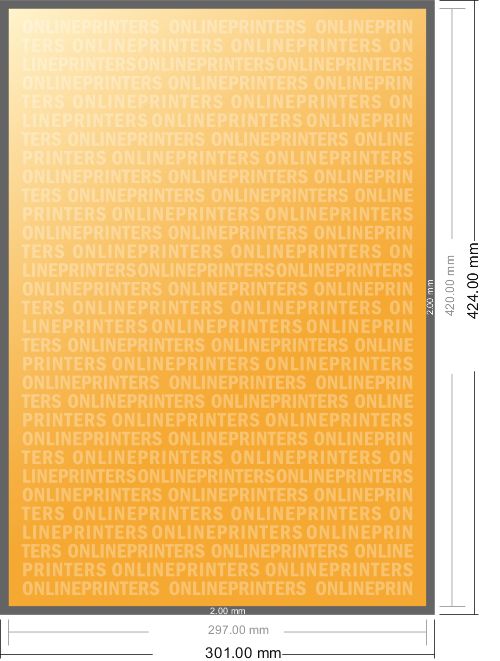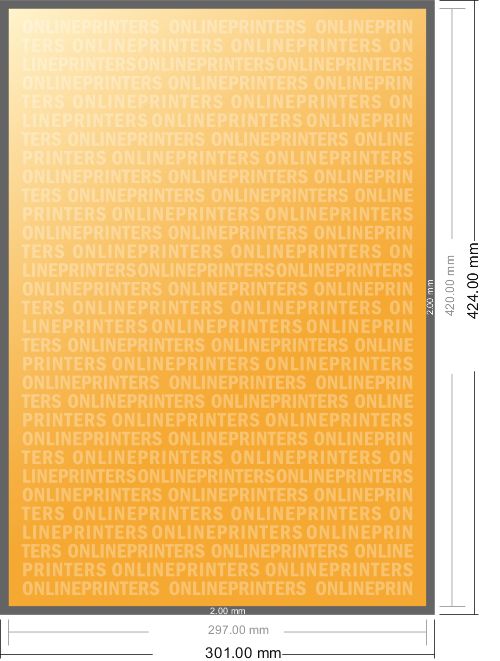 Artwork information Posters, A3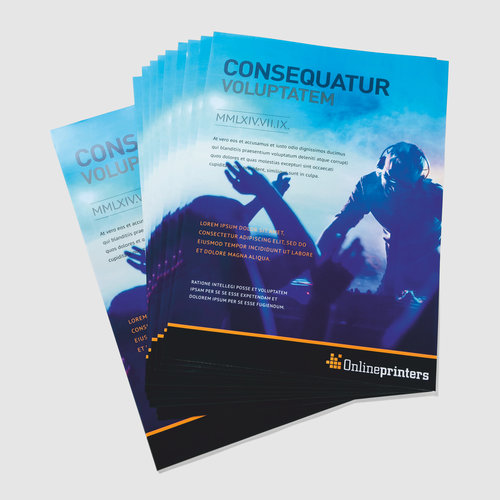 Product details
Single-sided colour print (4/0) back blank
In high-quality digital print
Wide range of paper stocks available
Blue back paper is highly opaque thanks to its blue reverse. It can be glued wet without difficulty but should not be left to soak for longer periods of time.
Delivered flat (not rolled)
Order the option same day until 11 am and the order will leave our factory the same day.
printed products on recycled paper are carbon neutral at no extra cost - learn more .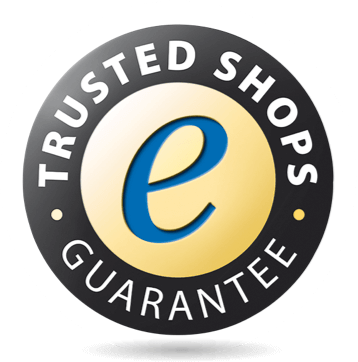 based on

3

ratings