Posters, DIN-B0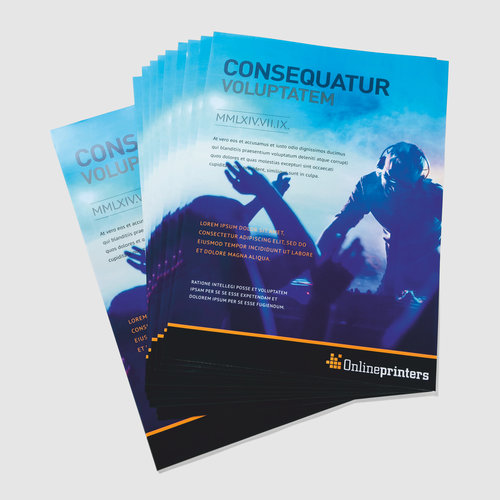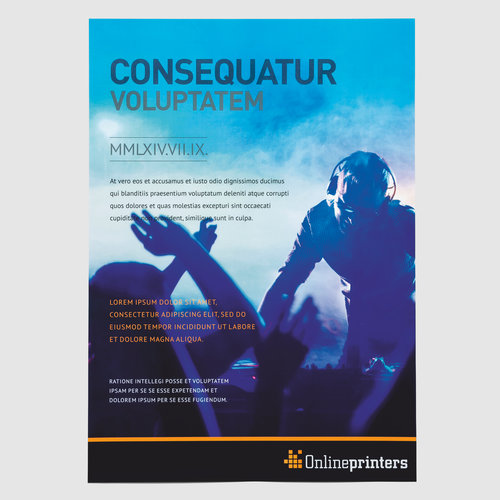 Related products
Posters, DIN-B0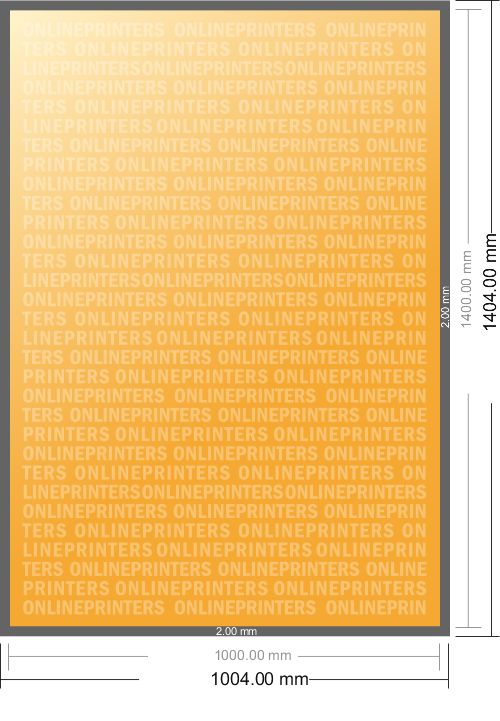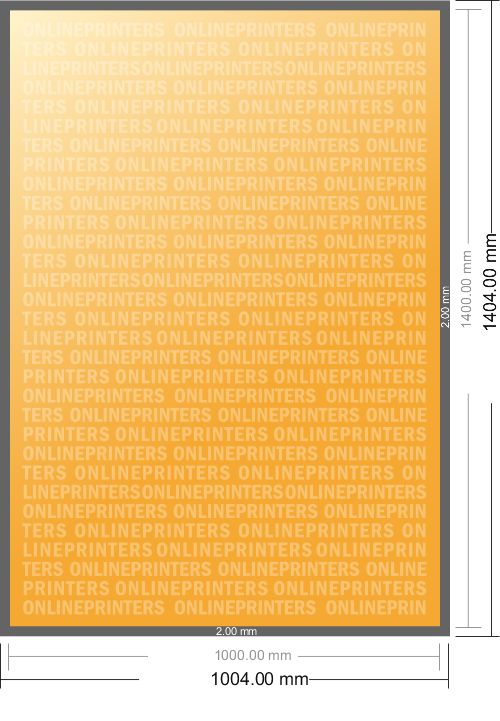 Artwork information Posters, DIN-B0
Data format (incl. 2.00 mm bleed): 100.40 x 140.40 cm
Trimmed size: 100.00 x 140.00 cm
Resolution at least 100dpi to maximum 150 dpi for an original image size of
Include a surrounding trim of 2 mm, important information should be at least 4 mm from the edge of the final format size
Fonts must be completely imbedded or converted to curves.
colour mode CMYK, FOGRA51 (PSO coated v3) for coated paper, FOGRA52 (PSO uncoated v3 FOGRA52) for uncoated paper
Maximum colour application of 300%
We will not check for spelling and/or typographical errors.
We will not check for overprint settings.
Transparencies created with CorelDRAW must be reduced.
Comments will be deleted and not printed.
Form field content will be printed.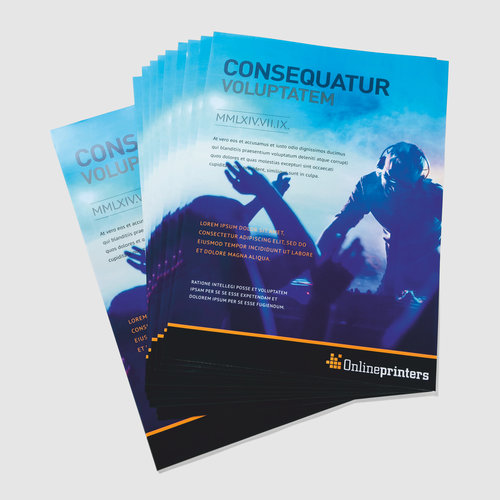 Product details
Single-sided colour print (4/0) back blank
Blue back paper is highly opaque thanks to its blue reverse. It can be glued wet without difficulty but should not be left to soak for longer periods of time.
Packaging: Rolled in corrugated cardboard at 100 pieces or flat on pallets
Wide range of paper stocks available
100 gsm art print paper glossy
115 gsm blue back paper
135 gsm art print paper glossy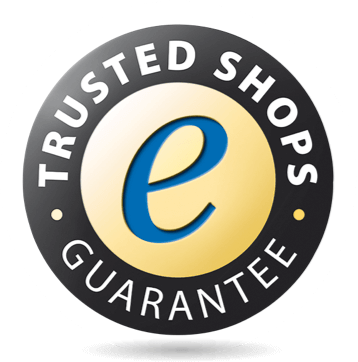 based on

3

ratings