Square Flag incl. print, 65 x 244 cm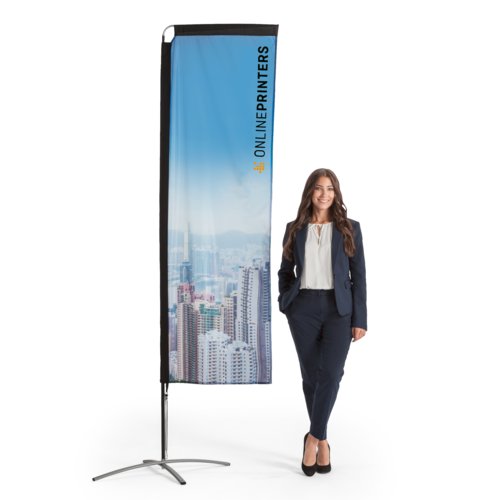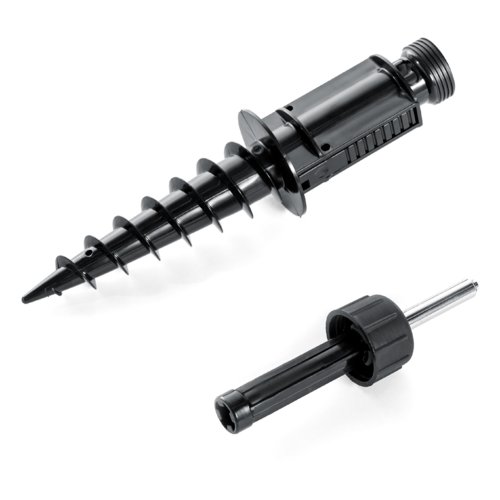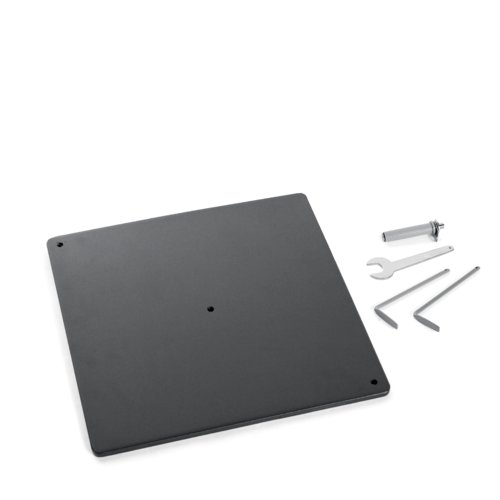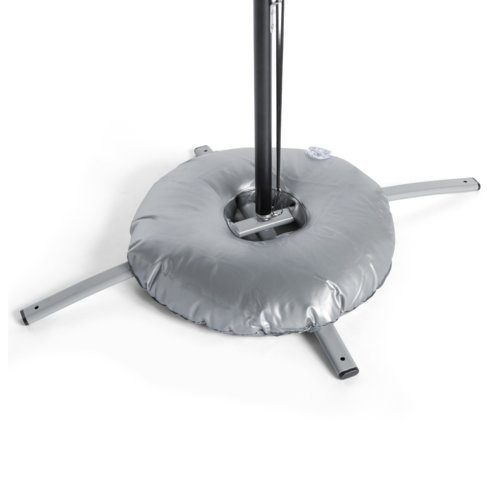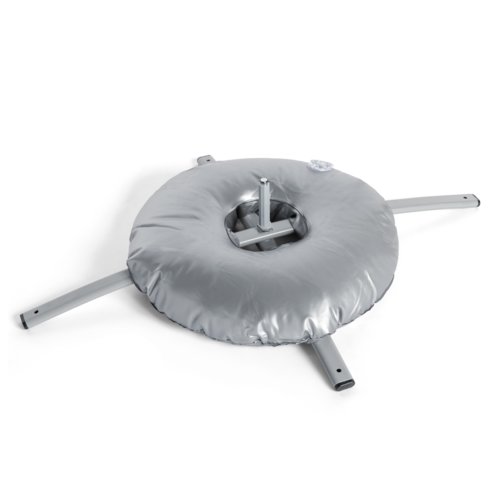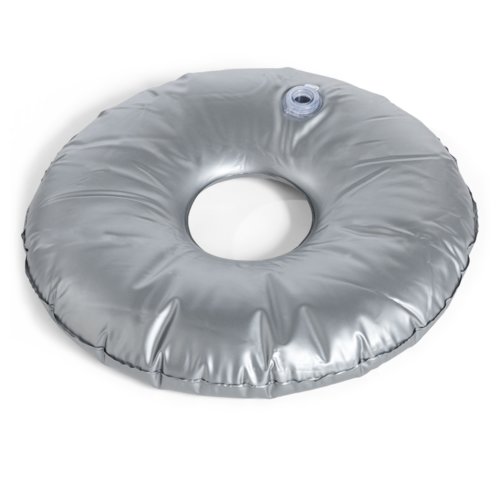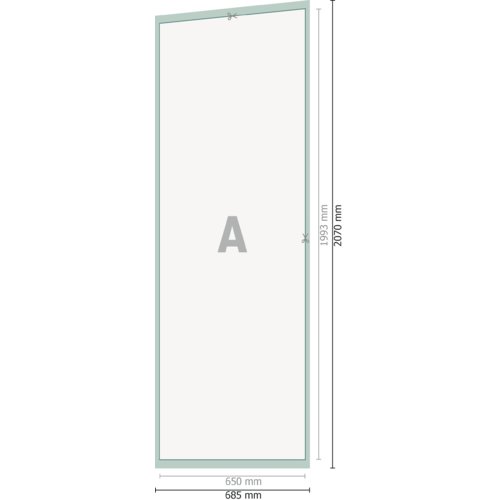 Artwork information Square Flag incl. print, 65 x 244 cm
Data format: 68,5 x 207 cm
Trimmed size: 65 x 199,3 cm
System dimensions: 65 x 244 cm
Resolution: 150 dpi
Fonts must be completely imbedded or converted to curves
colour mode: CMYK, FOGRA51 (PSO coated v3)
Maximum colour application of 300 %
We will not check for spelling and/or typographical errors
We will not check for overprint settings
Transparencies created with CorelDRAW must be reduced
Comments will be deleted and not printed
Form field content will be printed
Product details
Four-colour print on the front, reverse blank (4/0)
Sublimation print on 110 gsm flag material (fire resistance rating "B1 (self-extinguishing)" according to DIN 4102)
Flag fabric washable/ironable
Sleeve available in black or white
Delivery including cross base (∅ 80 cm) and transport bag for the flag poles
Optional accessories:

PVC ground anchor for soft grounds, sand and snow
standing base 55 x 55 cm (approx. 12.5 kg)
Tube weight: can be filled with water or sand for optimum stability

Due to the uneven bleed, please use our file templates
Note: The material is slightly opaque.
Only one motif can be uploaded for each printing order.