Tyvek® security wristbands, 25.5 x 1.9 cm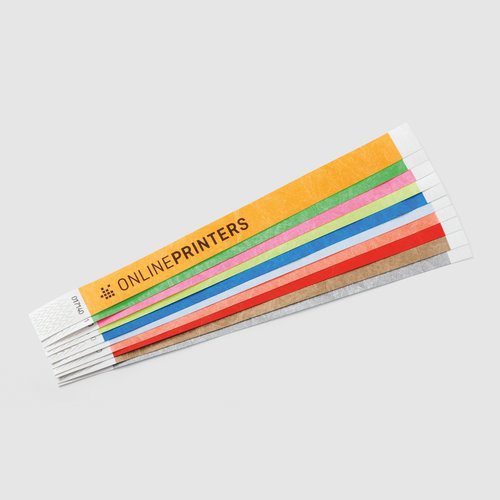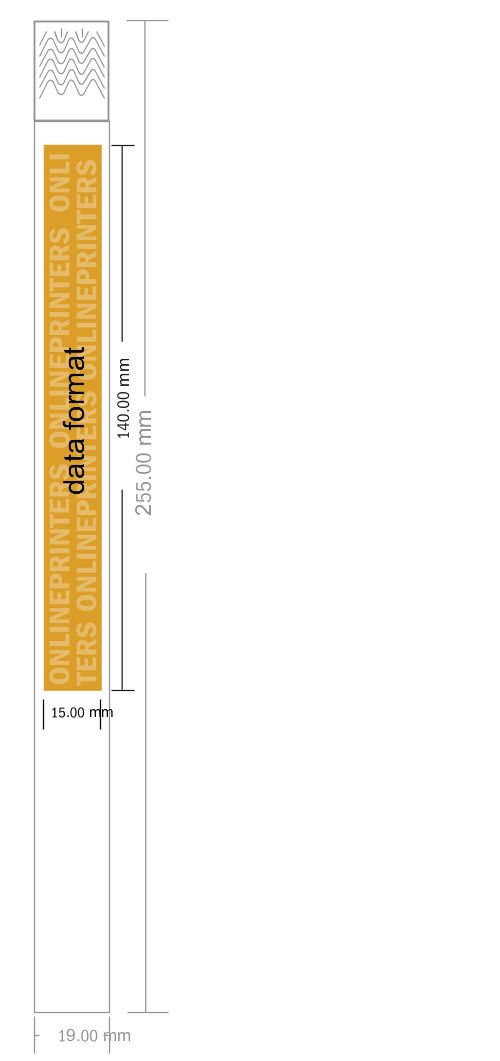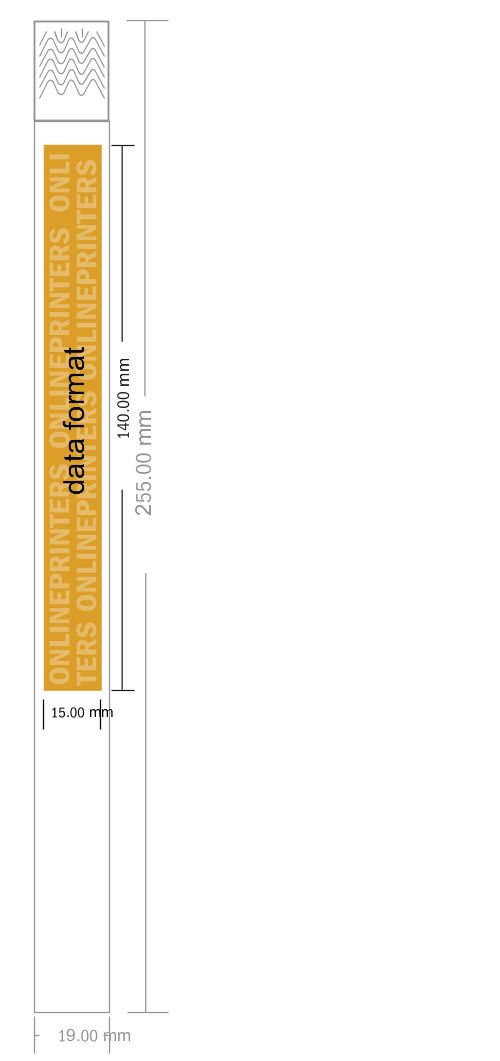 Artwork information Tyvek® security wristbands, 25.5 x 1.9 cm
Trimmed size: 25.50 x 1.90 cm
Printable area: 14.00 x 1.50 cm
Resolution at least 300 dpi for an original image size of.
Trim and crop markings are not necessary
Fonts must be completely imbedded or converted to curves.
colour mode CMYK as with FOGRA52 (PSO Uncoated v3 FOGRA52)
We will not check for spelling and/or typographical errors.
We will not check for overprint settings.
Comments will be deleted and not printed.
Form field content will be printed.
Do not use any effects such as shadows, gradations, grids, Transparencies etc.
Artwork format: must match the printable area (see details)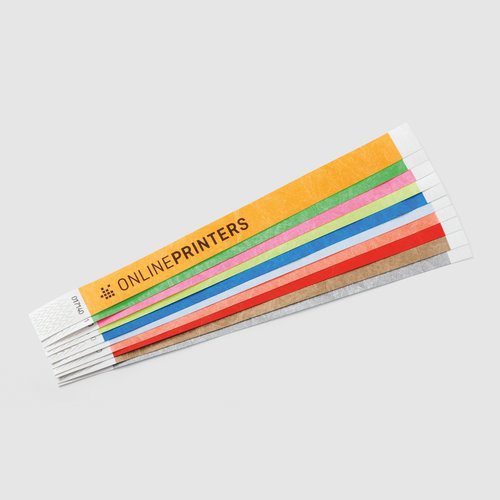 Product details
Single-sided monochrome print (1/0) back blank
Black-printed security wristbands with perforated adhesive closure and numbering
Material: Tyvek® paper (tear-proof and water-resistant)
Dimensions: 25.5 x 1.9 cm
Printed area: 14 x 1.5 cm
wristbands come in sheets of ten, individually detachable
Closure: perforated adhesive tab which allows individual size adjustment while preventing tampering and fraud
Numbering: consecutive, once on the perforated closure
Slight colour deviations are possible