Catalogues, 17.0 x 24.0 cm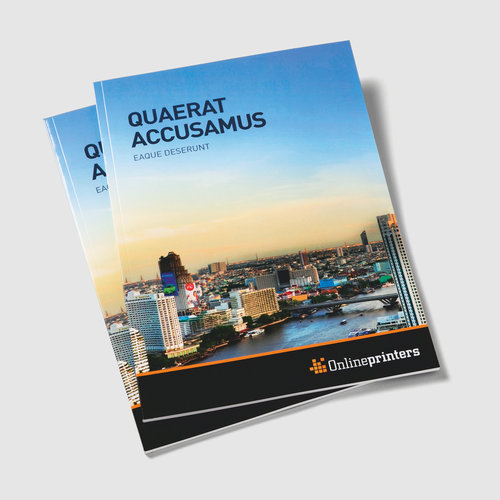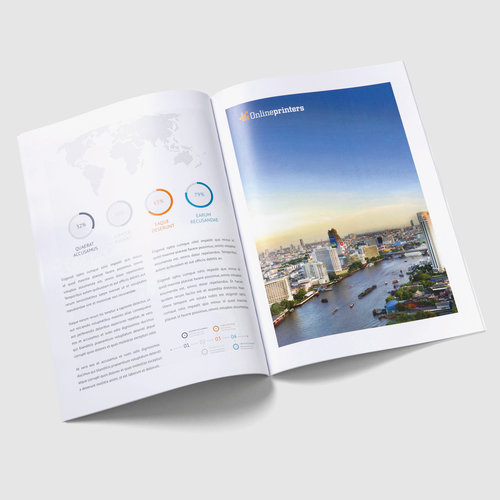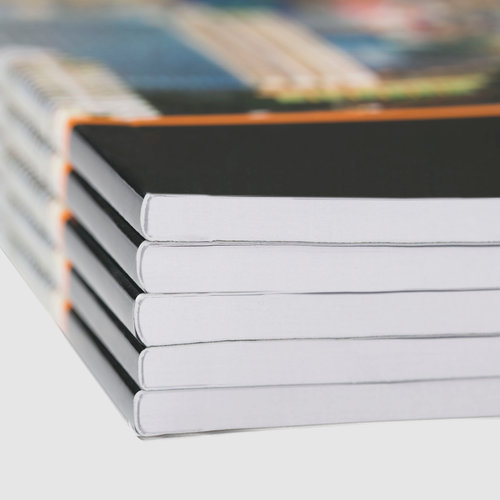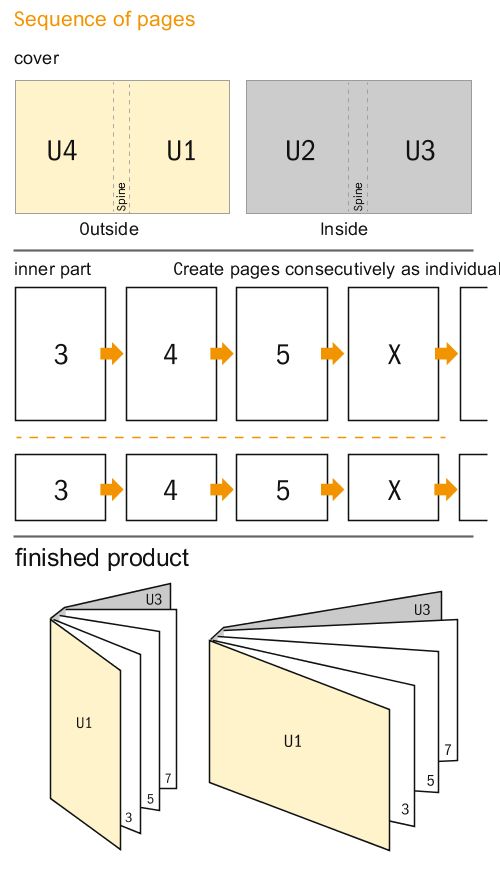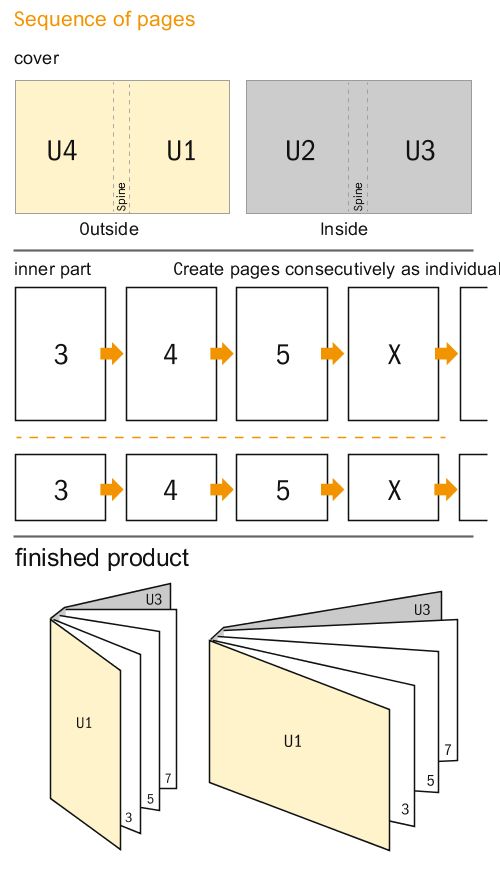 Artwork information Catalogues, 17.0 x 24.0 cm
Data format (incl. 2.00 mm bleed): 17.40 x 24.40 cm
Trimmed size (closed): 17.00 x 24.00 cm
In addition to the requirements concerning your print data, please observe the following peculiarities for brochures and catalogues.
Resolution at least 300 dpi for an original image size of.
Include a surrounding trim of 2 mm, important information should be at least 5 mm from the edge of the final format size
Fonts must be completely imbedded or converted to curves.
colour mode CMYK, FOGRA51 (PSO coated v3) for coated paper, FOGRA52 (PSO uncoated v3 FOGRA52) for uncoated paper
Maximum colour application of 300%
We will not check for spelling and/or typographical errors.
We will not check for overprint settings.
Transparencies created with CorelDRAW must be reduced.
Comments will be deleted and not printed.
Form field content will be printed.
Create consecutive single pages in a PDF document
Catalogue cover, completely imposed, allowing for back thickness (number of pages, inner section: 2x paper grammage : 1000 = back width)
In a PDF file, special colours must also be specified as special colours (for example HKS42)
Special instructions for relief varnish:
Relief varnish is available as a glossy finish on the outside only
Full tone "coating" is absolutely necessary
All objects of the full tone "coating" must be 100 % as well as set on over printing
lines need to be at least 3 points (1.06 mm) wide
Font size min. 14 pt. – the thinnest line has to be have a width of at least 1 mm
Empty space between objects and the relief varnishing: 3 points (1.06 mm)
Min. 3 mm distance between the relief varnish and the trimmed size of the product, as well as any stamping, groove or crease lines
Colours may appear differently because of the varnish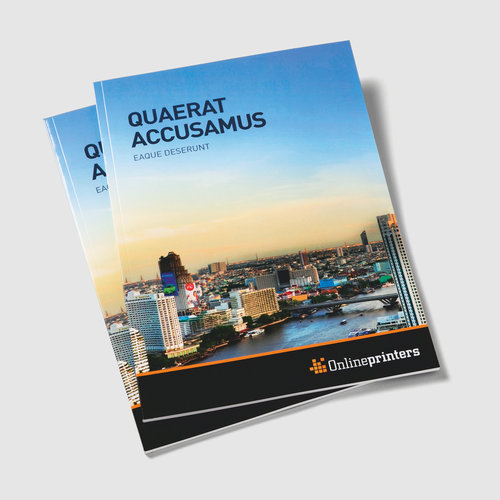 Product details
Double-sided colour print (4/4)
Optional also 1/1 or 5/5 colour printing or a spot colour available
Possible additional options:
Choose from the following binding methods: Hot melt or PUR adhesive binding or thread stitching
Control copy: Non-colour-binding printout for visual inspection of justification (sequence of pages), positioning and aspect of pages
The control copy will be shipped to the specified invoice address.
Colour proof front page: True-colour-proof digital print of the title page in accordance with ISO 12647-2
The colour proof will be shipped to the specified invoice address.
To make it as easy as possible for you and to avoid errors, we perform the imposition (arrangement of the pages on the sheet) for you.
Therefore, the individual pages of the contents (3, 4, 5…) must be created in sequence and may not be imposed in advance (e.g. 150/3, 4/149, etc. is incorrect). You can deliver the individual pages either all together in one PDF file or each page as an individual PDF, whichever is easier for you.
The important thing is: individual pages, no double pages! It should be noted here that almost all layout programs offer the option of a double-page display for layout. However, the pages in such programs are only displayed as double pages and are still single pages after export. You can of course use this option.
Please create the catalogue cover completely assembled as a double page (exterior + inner) including crown width!
Adhesive binding: position depends on reading direction and layout orientation
Punched holes: position depends on reading direction and layout orientation
printed products on recycled paper are carbon neutral at no extra cost - learn more .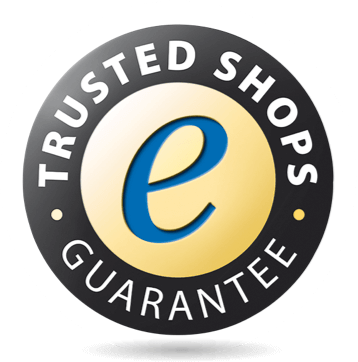 based on

3

ratings