Cooling / heat pad Salina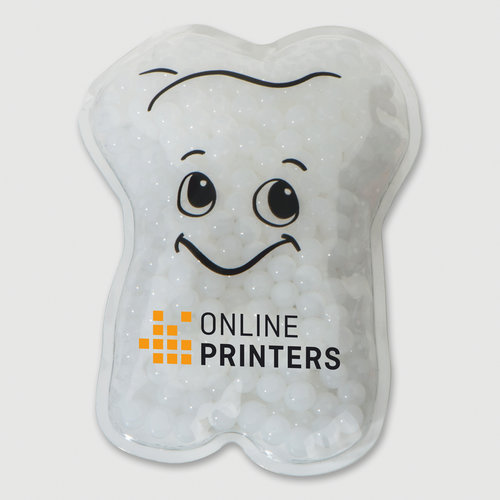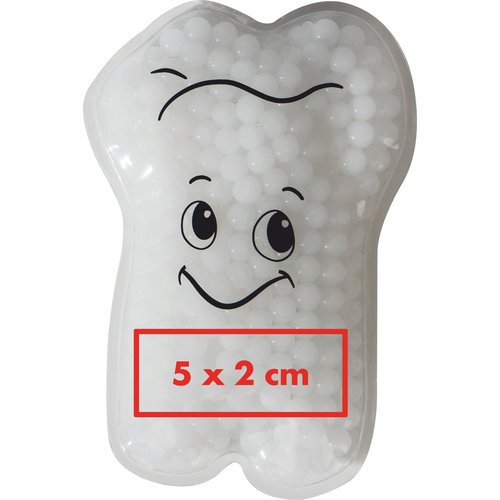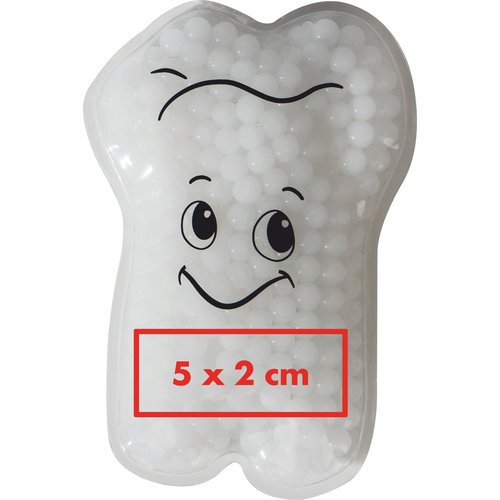 Artwork information Cooling / heat pad Salina
Data format: 5.00 x 2.00 cm
Trimmed size: 8.00 x 12.00 x 1.20 cm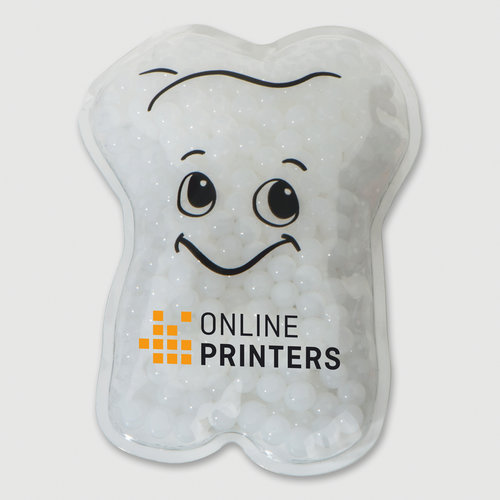 Product details
material: PVC
information: cooling pad, heating pad, Clean under running water
printing area: on the front, centered
kind of print: sticker
four colour stickers in CMYK according to Euroscale
White areas cannot be printed - these areas will stay transparent in the final product!
The print-ready PDF file must contain vectors only. JPEG or TIFF images and templates are not suitable.
Visit our Support Centre for more information and tips on vector data.
note: Not suitable for children under 3 years.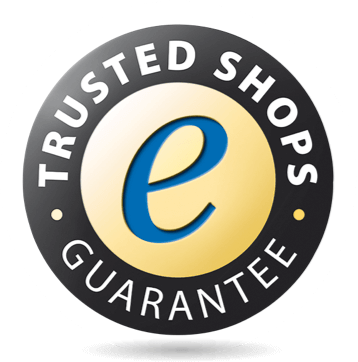 based on

4

ratings